1-800-FLOWERS Taps Exclusive Licensing Agent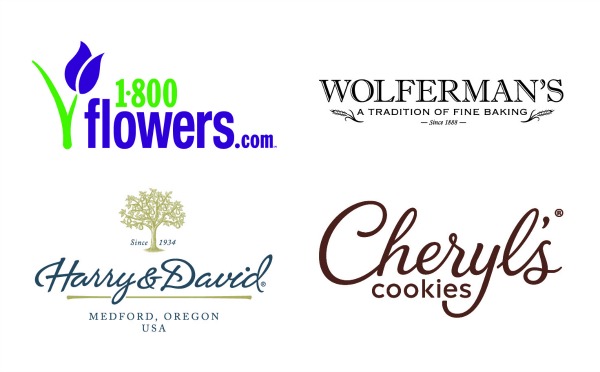 The goal is to leverage licensing to further engage consumers and expand the footprint for its portfolio of brands.
The Joester Loria Group (JLG) has been named 1-800-FLOWERS.COM's exclusive licensing agent of record in the United States & Canada.
JLG, a full service licensing and marketing agency recognized for its award-winning brand building programs, will represent the leading floral and gourmet foods gift retailer and distribution company's extensive portfolio of premium brands, including Harry & David®, The Popcorn Factory®, Cheryl's®, Wolferman's, Moose Munch® and 1-800-Flowers.
"We are delighted to partner with JLG to extend our exceptional portfolio of brands," Ian Hardman, senior vice president of enterprise strategy & business development for 1-800 Flowers said in a release. "We look forward to providing our brands' millions of loyal consumers with exciting new products in both consumable and lifestyle categories."
JLG will implement a strategic merchandising and licensing program aligned with each of the key 1-800-FLOWER brands, according to a release. The program will include branded food extensions for Harry & David, the premium gifting brand, Cheryl's Cookies, and Wolferman's and gardening and floral category extensions for 1-800-Flowers as well as lifestyle merchandise that extends the essence of each brand.
"We are excited to partner with 1-800-FLOWERS in extending its portfolio of premium brands," JLG President & CEO Debra Joester said. "Each brand offers a unique history of product innovation, consumer awareness and premium positioning, and provides the platform for quality food extensions and lifestyle products."