All-American Licensing Expands DOG for DOG's® Paw Print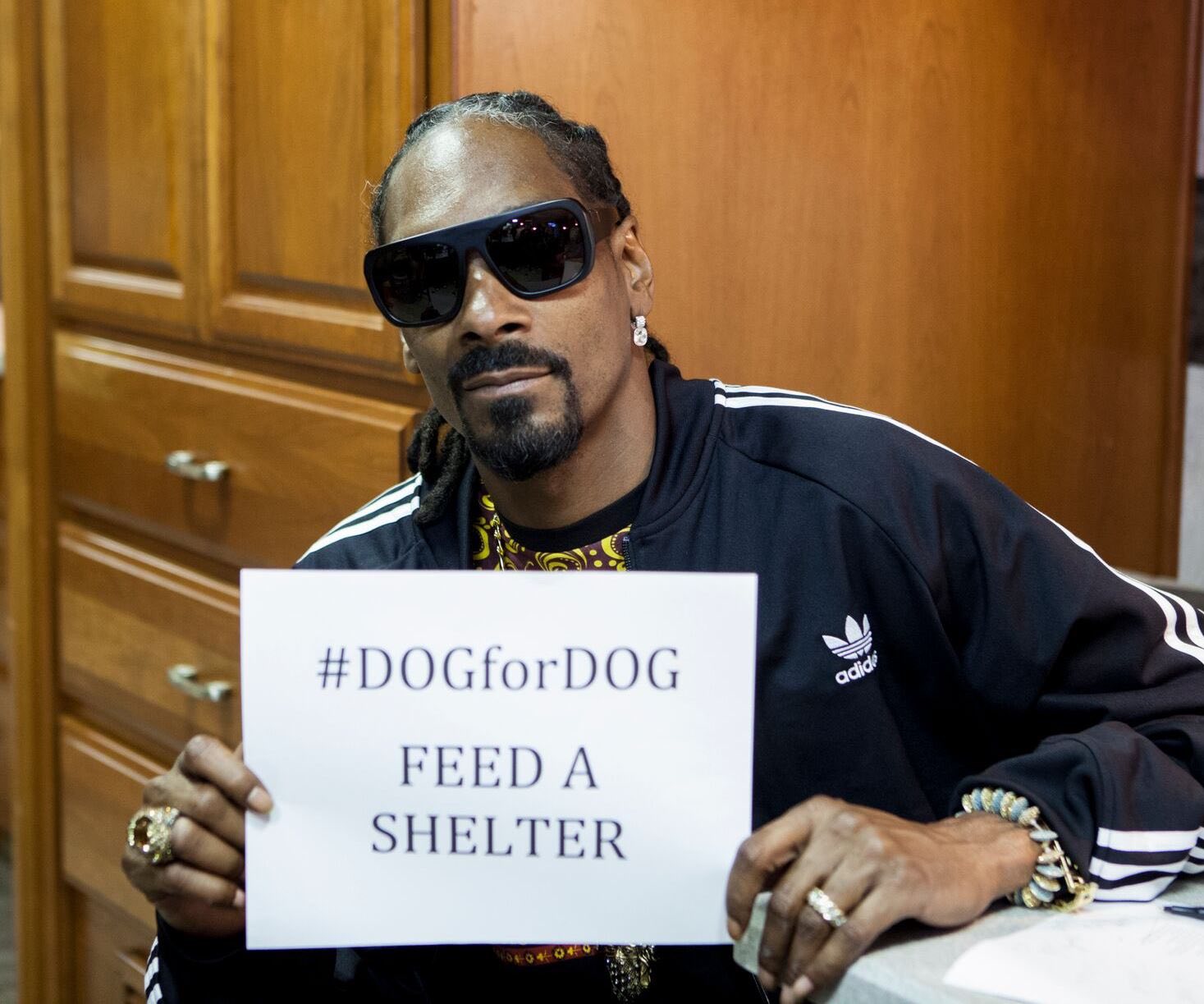 DOG for DOG® signs two new licensees to increase its "We Give to Dogs in Need" paw print for rescue shelters.
Super-premium pet food and accessory company DOG for DOG©, founded in 2010, is demonstrating a renewed commitment to the marketplace for its popular family of pet food and accessory brands. Headed into this year's trade and licensing events in coming months, DOG for DOG has signed on two new licensees.
The first is The G-Mason Group for a comprehensive line of pet products from crate mats and toys to training pads. The second is Tzumi Pets for a robust assortment of dog food and treats. The deals were brokered by DOG for DOG's exclusive licensing agency, All American Licensing. The family of DOG for DOG licensees plans to launch their respective products by early summer 2018. The company is also in the process for filing an Initial Public Offering.
"We are excited to expand our working relationship with the All-American Licensing team, and we look forward to their partnership as we not only strive to bring an ever-wider range of quality pet products to the market, but also to expand our services to the shelter community and national rescue organizations," DOG for DOG Principal John Flock said in a statement. "Our relationships with celebrities and athletes will help with brand awareness across social and traditional marketing channels, and further engage our customers in our products and our mission."
Passionate investors and supporters of DOG for DOG include Snoop Dogg, Chelsea Handler, Michael Bublé, George Lopez, and former New York Knicks' Amar'e Stoudemire, among others. DOG for DOG, its celebrity investors and athletes are working to create a newTV show to help rescue shelters across North America. The new TV show will be similar to the show The CW Network aired for several seasons as an unscripted shelter makeover show entitled "SOS (Save Our Shelter)", which DOG for DOG supported.