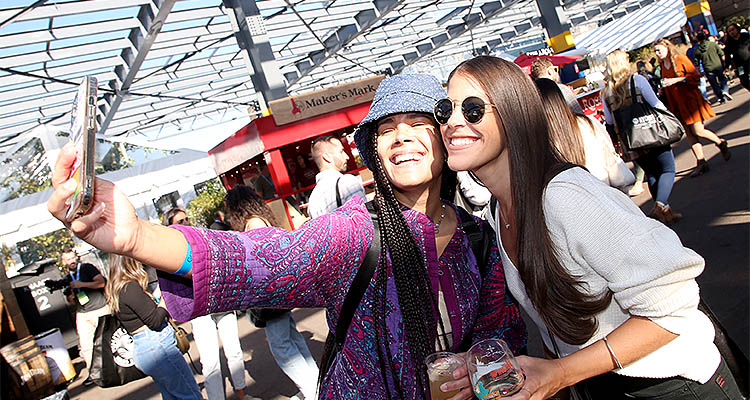 Are you ready for NYCWFF?
Running from 12-15th October, The Food Network New York City Wine & Food Festival presented by Capital One (NYCWFF) is NYC's premier wine and food festival. The four-day annual Festival showcases the talents of the world's most renowned wine and spirits producers, chefs, culinary personalities and America's most beloved television chefs while supporting New York City metropolitan area's only provider of life-sustaining meals and nutrition counseling for New Yorkers living with severe illness, God's Love We Deliver.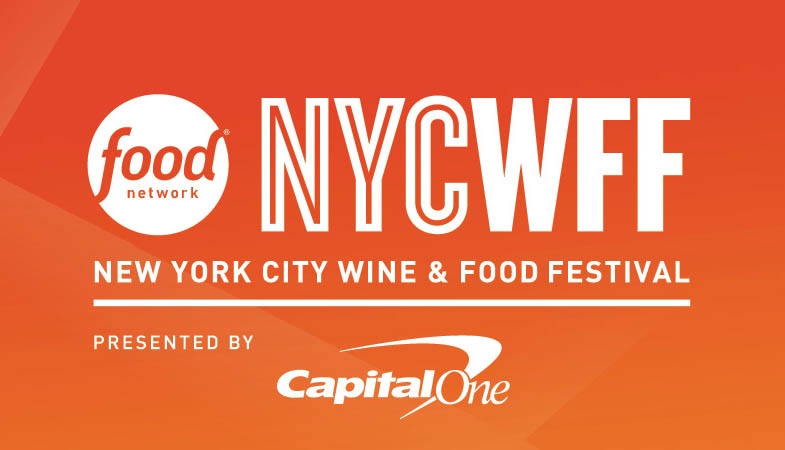 Described as a four-day, culinary extravaganza, NYCWFF includes Walk-Around Tastings, Intimate Dinners, Pier Parties (a great place to start), Grand Tasting, Brunches & Lunches, Cooking Classes and Cocktails & Spirits. With so much on offer, it's hard to choose which events to attend. Whether you want to visit both days of the Grand Tasting, score a special discount on tickets, spread the fun out over our signature events or soak up all you can on Sunday, there is a ticket package to fit your budget and schedule.
Taking place all across the city, the Festival includes over 80 events in total, and over 500 chefs from around the world. One of the most highly anticipated one day events is FoodieCon®, a first-of-its-kind event hosted by the most influential content creators within the food and beverage community, with panels, discussions, competitions and more. FoodieCon®, in partnership with Digital Brand Architects, will take place at the Hard Rock Hotel NYC, also includes special guests like Neil Patrick Harris, who will be hosting Nostalgic Noms, a cocktail hour-style event where guests will be able to sample some nostalgic food items inspired by creators including Thee Moody Foody, Dylan Lemay and Jake Cohen.
The next four days promise to be the place to be for foodies in NYC. As NYCWFF continues to evolve, it will attract a new generation of tastemakers and influencers – as well as any gourmet food fan looking for the next big thing!