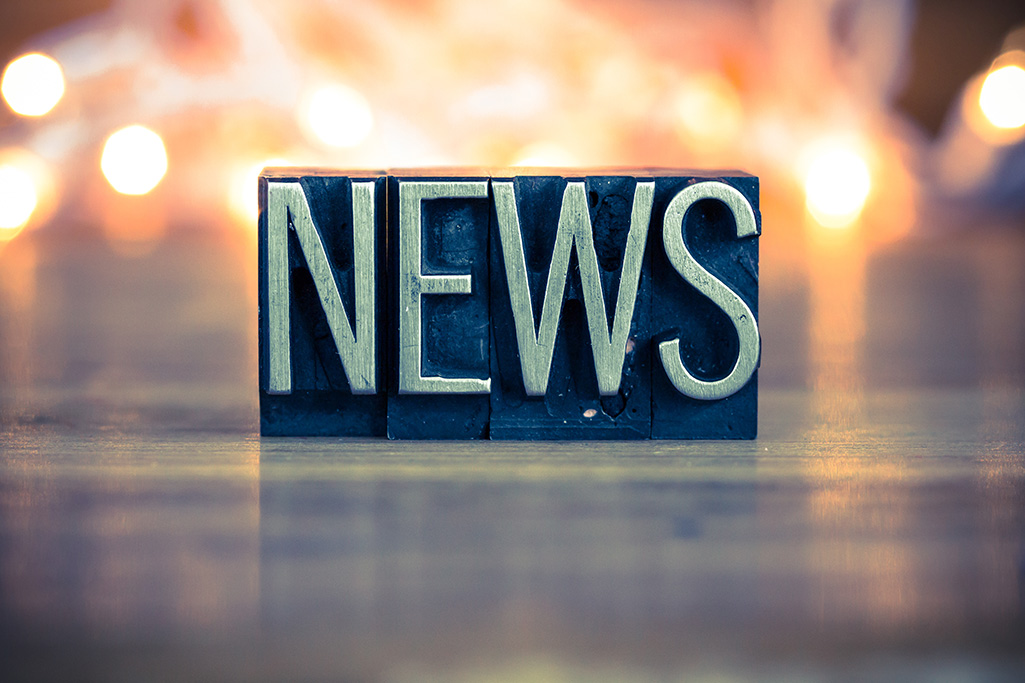 Flowhaven, the industry's leading Licensing Relationship Management platform (LRM), has strengthened its U.S. sales team with entertainment industry veterans from Electronic Arts, Disney and Lucasfilm.
Adam Christensen has joined the company as U.S. Sales Director, and Chris Davlin and Rebecca Dennis as U.S. Sales Managers. These new additions will report directly to Jessica Trinca, U.S. General Manager.
The addition of these positions is the latest in a series of organizational developments to sustain the company's accelerated growth. Flowhaven had a record-breaking first quarter in 2021 with a number of customer acquisitions across new verticals including universities, record labels and more. In the last year, Flowhaven raised $16m in funding led by Sapphire Sport, and more than doubled its team in Helsinki, Finland, Los Angeles and London.