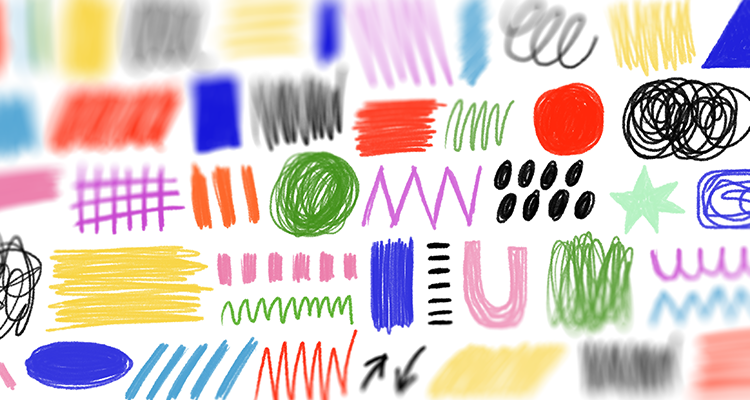 Bright new partnership is set to add an iconic splash of color to play time
Playmobil and Crayola are teaming up to bring back an exciting line from a 45-year hiatus, to spark imaginations
Playmobil is celebrating the comeback of its classic Playmobil Color series, after a 45-year hiatus, with five new sets to be released in collaboration with Crayola, on October 27th, 2023. These include basic white figures and a variety of accessories that can be customized with Crayola Ultra Clean washable markers.
Known for its iconic crayons, which were first introduced in 1903, Crayola's portfolio has grown to feature innovative art tools, crafting activities, and creative toys that offer children new ways to use color, and their imaginations. The five new sets will include the following themes: fashion boutique, fashion designer, fashion dress, racing car, and motorbike.
These customizable sets encourage creativity and the use of fine motor skills in little DIY fans, which at the same time, can be used for role play fun. Whether coloring the figurines based on their own designs or according to models emulating everyday life, Playmobil Color awakens and encourages creative talents and brings fresh color to play.
"The Playmobil and Crayola brands complement each other as our trusted products reflect the heritage, creativity, and engagement we both have with kids and families," said Rob Spindley, Licensing Director, EMEA at Crayola. "As we grow this partnership over the coming years, we will expand the engagement touch points to truly embrace this incredible partnership."