Celebrating 50 years of "Jeannie"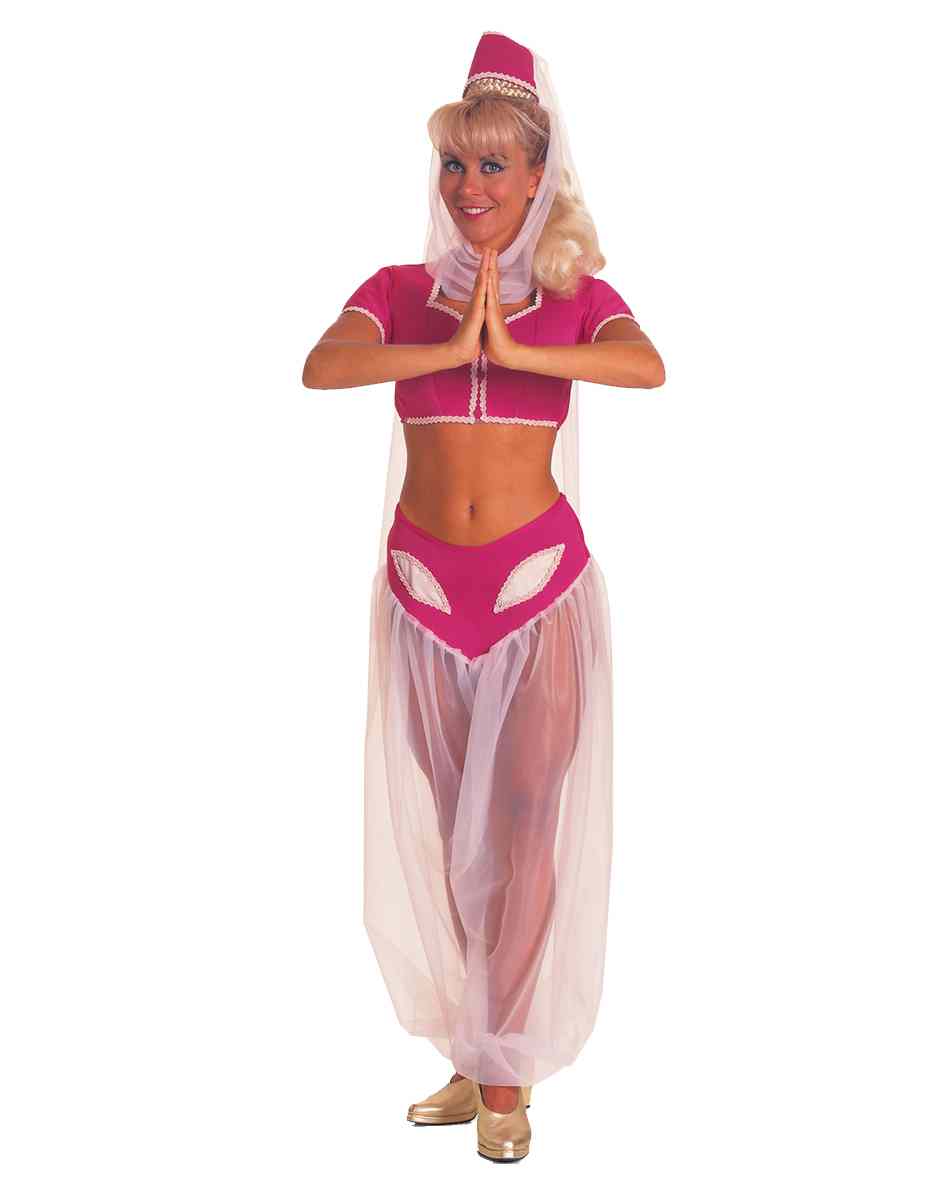 I Dream of Jeannie, the beloved-classic American television sitcom featuring Barbara Eden as a genie locked up in a bottle and astronaut Major Nelson, is celebrating 50 years since its first release to American households. The ensuing comedy is TV history and Sony Pictures Consumer Products is celebrating this iconic TV series this year with a program that is truly magical.
Sony Pictures Consumer Products already has an impressive roster of licensing partners and is looking for partners to expand the program. The celebration will start with IGT's re-launch of a Dream of Jeannie Video Slot Machine which includes two games and six bonuses, all in one beautiful package. In addition, Sony is releasing a commemorative high-end fashion doll from Tonner Dolls. The anniversary program is expanded by continuing with our existing categories in die-cast cars from Greenlight Collectibles, costumes from Rubie's for kids and adults, t-shirts from Trecvo Inc., and home entertainment DVD re-promote of the series across major retailers.
"With a strong staple of licensees, we are looking to round out a program to help celebrate this program," said Greg Economos, Senior Vice President, Global Consumer Products, Sony Pictures Entertainment.