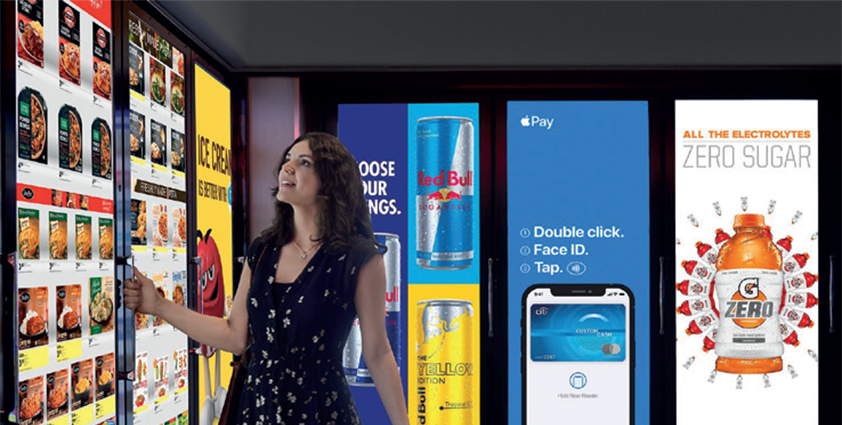 Cooler Screens, which is creating the world's largest in-store digital media, marketing, and merchandising platform, is partnering with Place Exchange, a leading programmatic technology platform, to reach consumers more effectively at their moment of truth.
Cooler Screens' programmatic partnership with Place Exchange is an industry-first collaboration to draw brands closer to the customer decision-making process in cooler aisles across retailers like Walgreens, Kroger, Giant Eagle, Chevron, and CVS. Cooler Screens' latest ad space evolution allows brands to make a larger impact and give customers information to make more informed purchases.
Omnicom Media Group is first to leverage in-store retail ad space for programmatic media, interfacing with customers in brick-and-mortar stores across the country. "As retailers are launching new and evolving formats in their stores and enabling programmatic access to that inventory, this provides the opportunity for our brands to connect with consumers at the point of purchase with a new level of relevance," said Megan Pagliuca, chief activation officer at Omnicom Media Group.