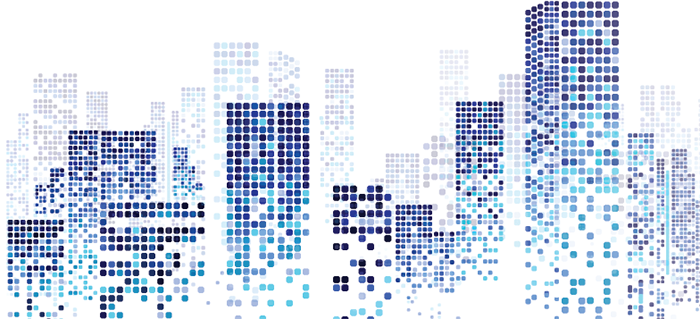 Data can tell us what we need to know, if we are willing to listen By: Tahirah Mahan Thomas & Taras Skavinskyy
Retail decision-making inherently comes with risk. Inflation, supply chain issues, and changing consumer demands are shifting the retail business model, and companies need to try new methods and invest in new technologies to stay ahead of their competitors. While the looming threat of a recession can make companies draw inward, a prime opportunity exists to get out ahead of competitors by prioritizing data.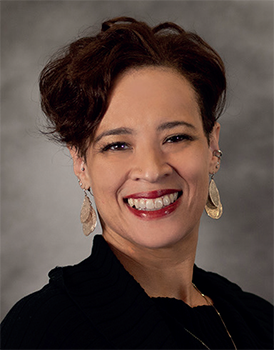 New, cutting-edge data empowers retailers with deep insights to help minimize risk. For example, sales and behavioral data can offer perspective on whether specific products should be prioritized for e-commerce or in-person retail to reach specific audiences. And when it comes to selecting new locations, which carries significant risk, CBRE's location intelligence is helping clients understand shopping segments featuring co-locators that retailers already have seen succeed.
With location intelligence, CBRE is helping clients leverage location data to make the best site selection decisions possible. Its ShopoGraphics offering quantifies the relationships from over 1.2 million retail locations across the country, clustering more than 200,000 retail zones to form 41 different segments that will help inform decision-making. This analysis helps brands understand the best co-locators to seek out and paints a full picture of competitor distribution.
By creating a robust depiction of retail ecosystems, our data provides actionable insights that allow clients to be more confident in their decisions.
Identify successful co-location profiles
ShopoGraphics insights address a wide range of retail segments and can benefit retailers in rural, suburban and urban areas. For example:
'One Stoplight Wonders' can be found in over four thousand segments in rural communities. These mixed-use centers are in tiny hamlets – think one stoplight towns with a single shopping center that includes a mixture of grocery stores, gas stations, food, and dollar stores. There may even be a school or gym located in the area too.
'Soccer Mom Pit Stops' are located primarily in the suburbs. These retail clusters are anchored by fuel stations. More than half of the time, they include burger joints. Auto repair shops and a variety of fast-food options round out these small suburban activity areas, along with banks, pharmacies and even storage facilities.
'Meds, Beds and Upper Ed' segments are in urban centers and demonstrate how ShopoGraphics can provide insight into the unique community a retail zone might serve. This cluster is anchored by hospitals and medical centers and primarily serves those working at and visiting these facilities. Mail and postal centers, hotels and convenience stores round out some of the 250 segments found across the country.

Taras Skavinskyy
By analyzing the number of different segments in any given city, this information can also provide retail hub profiles in each market. For example, in Dallas, Texas, one of the most popular clusters with 122 locations is 'Corner Store and More'. This segment features centers designed to meet the needs of commuters driving through the area – and its prevalence offers insights into the heavy car usage in the community. For those retailers that are well positioned to serve car-centric consumers, Dallas may be the ideal market – and one of those 122 Corner Store and More sites can serve as the ideal location.
No matter where a retailer is located, or what the exact profile of their target audience may be, this type of data is indispensable and can help take the guesswork out of selecting a co-location site.
But in spite of its power, ShopoGraphics is just one piece of the puzzle. Retailers must use all of the tools available to them to accurately identify expansion opportunities that capitalize on converging consumer trends. Shopographics can become a powerful tool in the analytics toolbox to navigate the future real estate challenges. With a full grasp of the retail landscape, industry leaders can enter the new year with the confidence needed to make an impact.
Tahirah Mahan Thomas & Taras Skavinskyy
www.cbre.com
Tahirah Mahan Thomas is Managing Director of Location Intelligence and Retail Analytics, CBRE, and Taras Skavinskyy is Director Of Analytics, CBRE. CBRE Group, Inc., a Fortune 500 and S&P 500 company headquartered in Dallas, is the world's largest commercial real estate services and investment firm (based on 2021 revenue). The company has more than 105,000 employees (excluding Turner & Townsend employees) serving clients in more than 100 countries. CBRE serves a diverse range of clients with an integrated suite of services, including facilities, transaction and project management; property management; investment management; appraisal and valuation; property leasing; strategic consulting; property sales; mortgage services and development services.