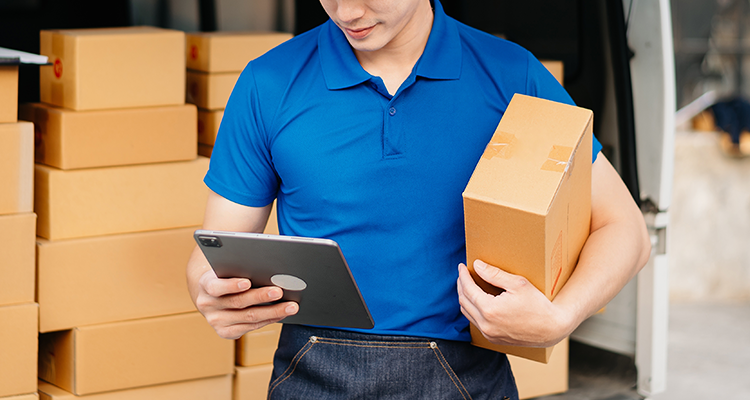 Delivery times are Google's new priority
Delivery times are a crucial factor to retailers fighting to tick all of their customers' boxes
At its annual customer conference 'Momentum,' Manhattan Associates (MA) announced its integration with Google's Merchant Center. Google's Content API will support MA's Omni Retailers in providing shoppers with more accurate location and product-specific delivery times. This will work across Google surfaces, such as Search, YouTube, Maps, and Discover.
Shipping options play a critical role in buying decisions. According to Digital Commerce's 360 survey, 61 percent of shoppers are more likely to convert due to faster delivery speeds. A further 39 percent will do so, on account of guaranteed shipping times.
Through this integration, Manhattan is helping its customers meet these expectations and showcase their investments in fulfilment and delivery operations.
Once a retailer links their Manhattan Active Omni and Google Merchant Center accounts, Google's machine learning models will use the historical shipping data from Manhattan's industry-leading order management systems to generate location and product-specific delivery time estimates.
These are far more accurate than the conservative estimates that most retailers publish today. Ultimately, each shopper will be able to see the best delivery times available, every time they interact with Google.
"In today's hypercompetitive online market, offering fast shipping and precise delivery dates can be an equalizer for retailers competing against players with deeper pockets, or for more established brands looking to cut through the online noise," said Sanjeev Siotia, Executive Vice President and Chief of Technology Officer for Manhattan. "Sharing such decisive, differentiating information across Google is significant in a time when gaining the attention and loyalty of always-on omnichannel shoppers is becoming increasingly difficult."