DHX Brands Extends Teletubbies License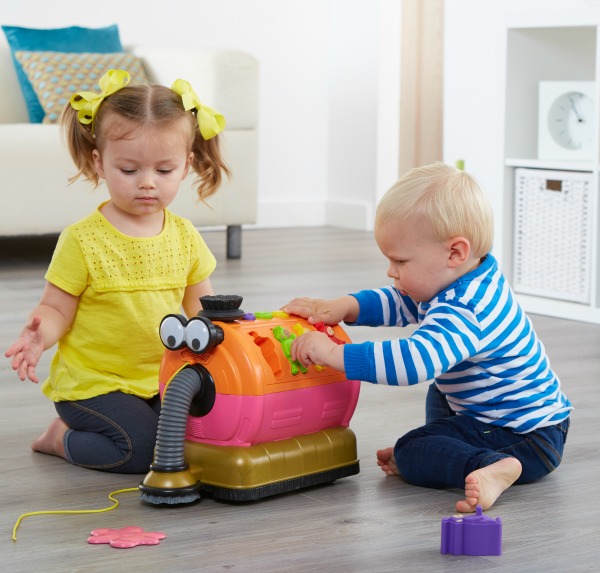 The three-year renewal follows the success of the toys since launching earlier this year.
DHX Brands, a dedicated brand management and consumer products arm of DHX Media, has extended Character Options' master toy license for Teletubbies for three years, following the current toys' retail success.
The deal, which runs until 2020, is for worldwide manufacturing rights with United Kingdom distribution and will see Character Options adding further plush and plastic toys to the range. New lines will be inspired by exciting new elements from season two, which launched earlier in 2017, such as the Tubby Car. In addition, further Tiddlytubbies toys are being developed following their initial launch this month.
Already this year, Character Options has introduced Teletubbies Weebles to their product offering with further launches planned for the second half of the year, including the adorable 20th anniversary Party Plush characters and Tiddlytubbies toys.
"As we continue to grow the overall licensing program for Teletubbies, it is imperative that we build on the strong sales of core categories," DHX Brands Commercial Director Tom Roe said in a release. "Character Options has done a superb job with the toy line and we are excited about the new product to come that will complement the current broadcast season. We are confident that our continued relationship will see Teletubbies toys go from strength to strength at retail."