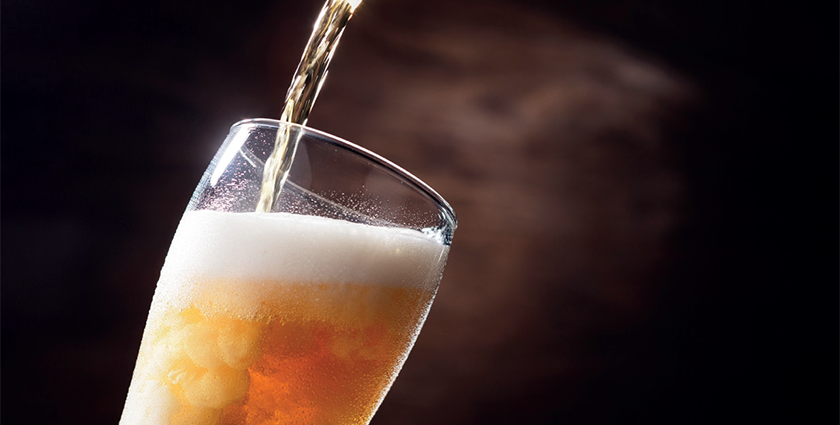 E-commerce platform gets retailers buzzing
BEES is AB InBev's proprietary platform providing customers with seamless order experience, communication and better business performance.
BEES is an integrated order and delivery platform that empowers retailers with flexibility and insights they've never had before. The platform accelerates the digital journey for retailers, allowing business owners to browse for products, place orders, earn rewards, arrange deliveries, manage invoices, and access business insights all in one place.
While AB InBev doesn't require retailers to use BEES, its high adoption rate remains consistent in its markets because of how the platform leverages AI and machine learning to both act upon insights and provide better customer service.
First piloted in the Dominican Republic in 2020 and deployed at scale, now across more than 17 countries, BEES is serving in excess of 2.8 million active users, generating approximately 1.7 million orders each week.
BEES will initially roll out to select on-trade venues and off-trade retailers where the company will have the opportunity to test and learn from the platform before continuing to scale.
Brian Perkins, President, Western Europe & CEO, Budweiser Brewing Group enthuses: "Technology is at the heart of AB InBev's growth strategy. As a member of the founding team of BEES, I watched the platform grow from day one. By harnessing the power of data and technology, we're building shared prosperity for our business partners and our communities. Already in the top ten e-commerce marketplaces globally, BEES has the potential to improve productivity for all businesses in our ecosystem."