GlobalShop to Co-locate with IRCE and RFID Under New RetailX Concept in 2019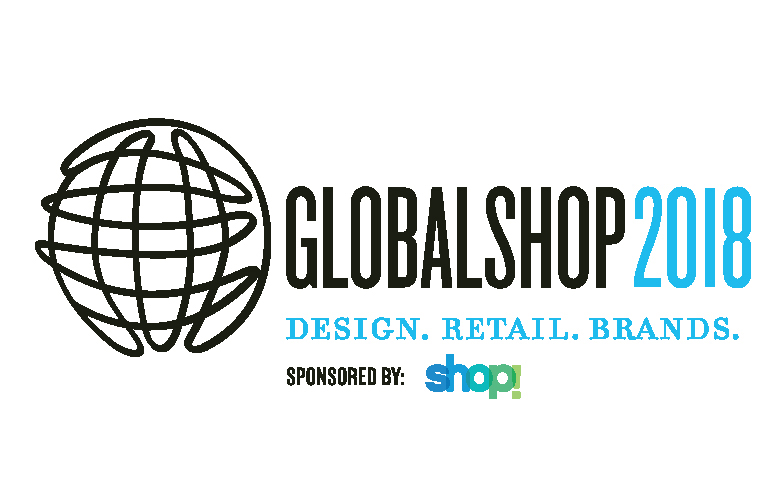 The combined event will bring leading designers, innovators, technologies, manufacturers, and e-commerce together at one fully integrated, retail exposition.
GlobalShop, the world's largest annual event for shopper- facing retail design, technology, and in-store marketing, has announced an agreement to co-locate with the Internet Retailer Conference & Exhibition (IRCE), the world's largest e-commerce event, and RFID Journal LIVE! Retail, the world's only RFID event dedicated specifically to retail application.
RetailX will bring together three distinct shows to create an intersection of e-commerce, store design and innovation. The event will take place June 25-27, 2019, at McCormick Place in Chicago.
"RetailX gives us an opportunity to provide solutions for retailers in both brick and mortar and e- commerce destinations and allows exhibitors from all aspects of retail to showcase innovations that will drive the future of our industry," GlobalShop Show Founder Doug Hope said in a release. "The new, exciting format will give our attendees a more vibrant show floor of over 400,000 sq. ft. and expansive learning opportunities."
"As long-time partners of GlobalShop, we hope the integrated approach of RetailX will benefit our members and provide more insight into trends and tech than ever before," adds Steven Weiss, CEO of Shop!, the global trade association focused on enhancing retail environments and experiences.
RetailX is expected to attract and inspire more than 20,000 attendees and more than 1,200 exhibiting brands, based on recent trends from each show. Educational tracks will provide a broader scope with intent to give attendees a significant competitive edge in the rapidly evolving retail world. More information about RetailX will be available at the conclusion of both GlobalShop 2018 and IRCE 2018.