GUESS Kids to Launch Miraculous Ladybug Lifestyle Collection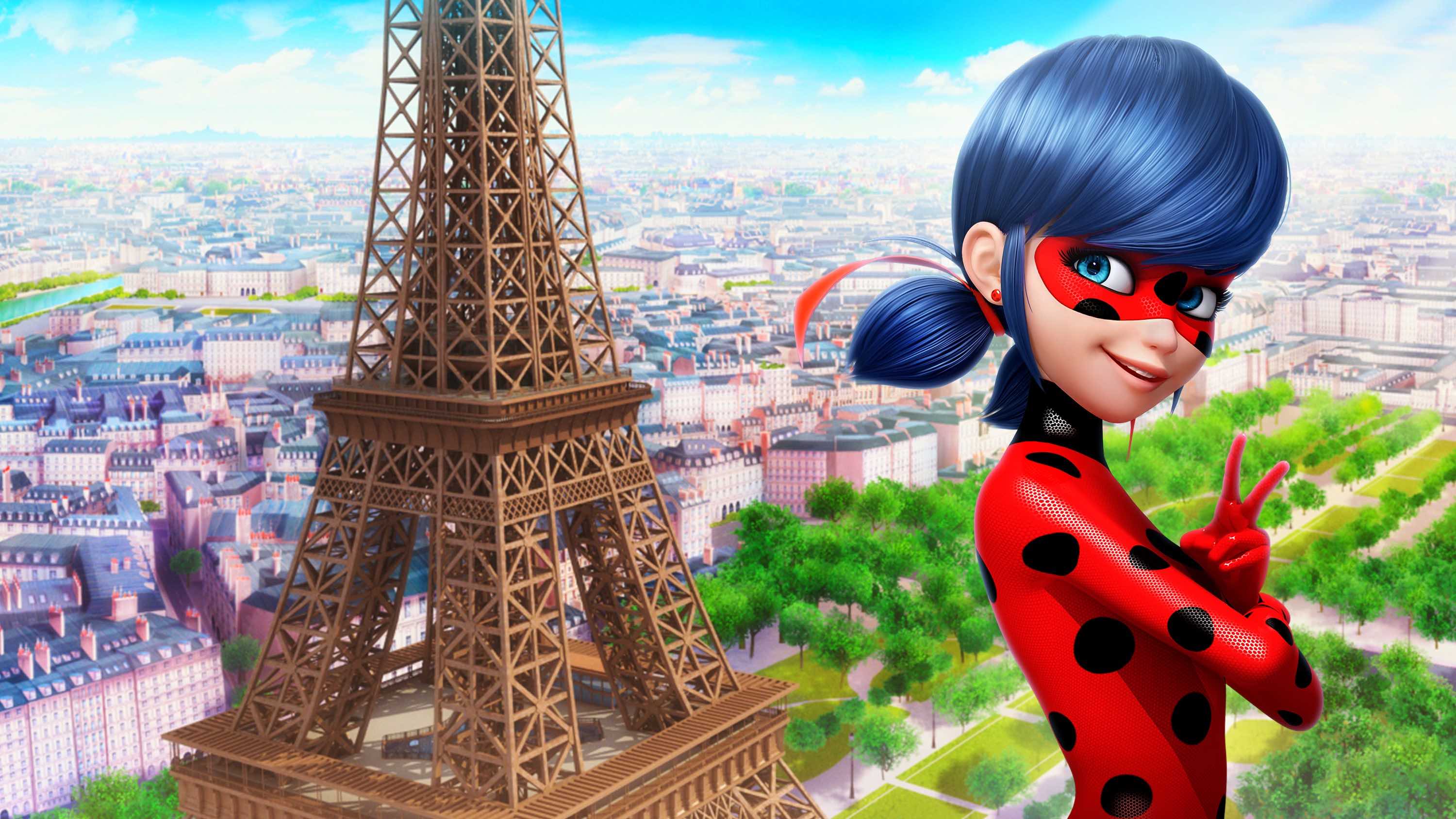 The collection is based on ZAG's hit animated TV series.
GUESS, the American clothing brand and retailer, and award-winning global independent animation studio ZAG have teamed up to develop an exclusive GUESS x "Be Miraculous" Ladybug Fashion kids Capsule Collection.
The collection is inspired by the iconic superhero and Parisian stylings seen throughout the popular animated TV series ZAG HEROEZ™ Miraculous™- Tales of Ladybug & Cat Noir. It will be brought to life with the GUESS modern twist combined with the quality and design for which the GUESS brand is known. The "Be Miraculous" Ladybug capsule collection features 50 SKU's designed for girls & boys aged six to 12 years old.
The "Be Miraculous" Ladybug Fashion Capsule Collection will be available on GUESS' website and in select GUESS retail stores starting August 2018.
"We like the idea that Miraculous inspires kids to dream and to be like a superhero. We think the audience relatability to Marinette and Adrien's relationship along with their secret identity as superheroes makes this quite an intriguing story," GUESS? Inc. Chairman and Chief Creative Officer Paul Marciano said in a statement. "We feel the fashion line will extend the positive messaging that kids can channel their inner strength to do great things."