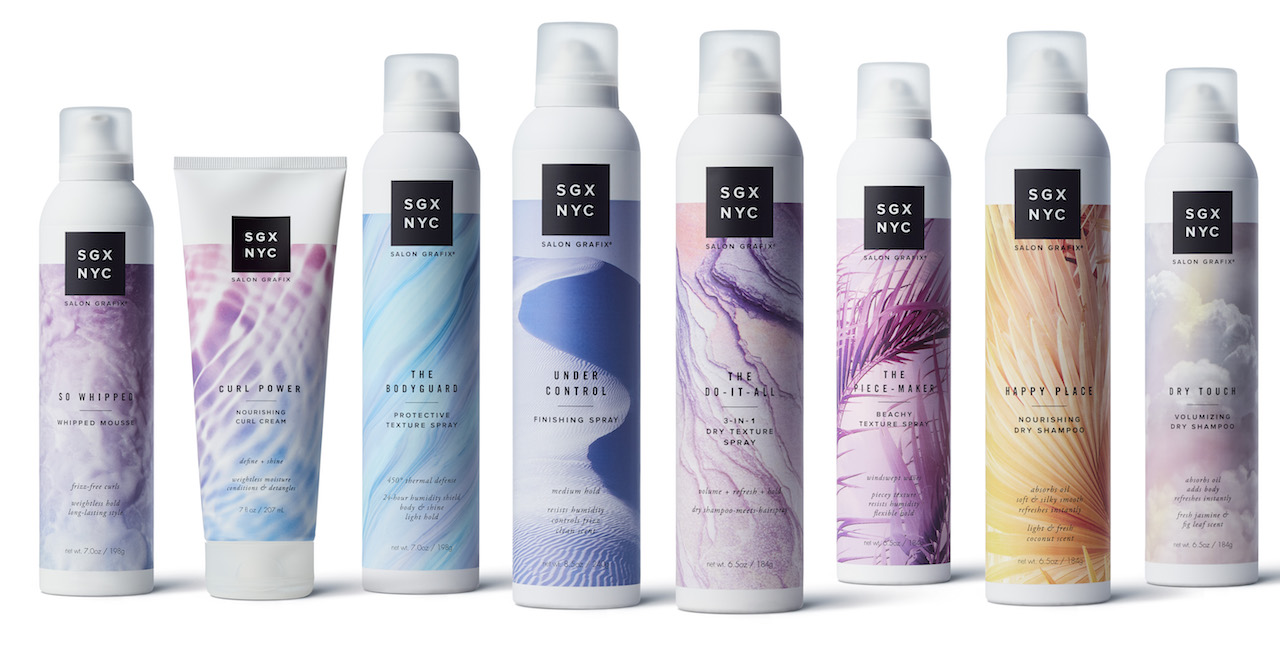 High Ridge Brands specializes in making 'the impossible happen.'
By Alan Dorich, Knighthouse Media
Some might think it would be impossible for a company to evolve its complete product line within a year, but High Ridge Brands Co. has defied those expectations. "We have made the impossible happen," CEO Patricia Lopez says.
Based in Stamford, Conn., High Ridge Brands is one of the largest independent branded personal care firms in North America. The company was formed in 2010 to purchase the rights to Zest in the United States, Canada and other territories from Procter & Gamble.
Over time, High Ridge Brands acquired other brands, including Alberto VO5 and Coast, and now operates under the umbrella of Clayton Dubilier & Rice LLC, which purchased it in 2016. Lopez, whose experience includes 25 years at Procter & Gamble, as well as Estée Lauder and Avon, entered the business at a challenging period.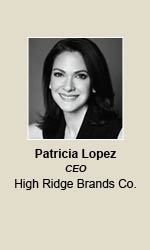 At the time, "We were trying to stay and become the opening price point for retailers," she recalls, adding that that this was a difficult commitment for the company since the personal care product segment was in a period of decline. "We weren't competing where the wind was blowing."
Extraordinary Products
High Ridge Brands coped by improving the performance of its products and diversifying its portfolio. Today, the company creates "experiences for consumers that are extraordinary, but prices them extraordinarily as well," Lopez says.
Recently, the company launched SGX NYC, a full line that includes dry shampoo, texturing, hair spray and mousse products; it tested against prestige products. "We beat some but at a minimum we were equal," she recalls, noting that the product sells at Walmart for only $6.99. "We're making sure that we're delivering a significant value versus who we are performing against."
High Ridge Brands' new products also include Thicker Fuller Hair, a hair thinning solution that appeals to customers by being natural and organic, as opposed to those that contain chemicals. "Some consumers are scared to use those," Lopez says.
"We said, 'What if we could come up with something that was a natural solution?'" she recalls, adding that the company went to a chemist who provided a solution. "Ninety-four percent of the ingredients in there are natural."
This includes quinoa, which helps hair strands to become stronger, as well as pea sprout, which helps the air grow healthier. "We created this extraordinary experience by finding this exceptional formulator," Lopez says.
The company also reformulated all of its body wash products, including Zest, which is being launched with new designs. "We've also launched some premium bar soaps, which are very in line with our body wash," she says.
As High Ridge Brands premieres these new products, it plans to spread the word about them. "In our previous portfolio, they were such price driven brands that we didn't rely on marketing," Lopez admits.
"We've turned that corner where it is about getting it out there and getting the repeat business," she continues. "We're convinced that once we get it in the hands of the consumer, they're going to love them."
The company plans to do this through advertising via all social media platforms, including Facebook and Twitter. But High Ridge Brands already has seen a strong reaction to SGX NYC, which is also available at Target and CVS Pharmacy. "I've received some point-of-sale data and it's delivering ahead of expectations," Lopez reports.
A Top Team
Lopez has enjoyed the culture at High Ridge Brands. Before joining the company, she sought an environment where she could be hands-on and make decisions quickly, with no bureaucracy. "I [wanted to] have the ability to deliver business results," she explains.
She is proud of the team that helps deliver those results, including Marketing Associate Jasmin Manner, R&D Associates Smitha Rao and Diane Preston, and Salesperson Rob Jelinek, who has "hired great people in sales," Lopez says. "He's done and extraordinary job."
CFO Amanda Allen also has been key. "She is the person I could never live without," Lopez says. "She's on top of everything in this company and making sure the operational discipline is there."
Lopez sees a strong future for High Ridge Brands, which will continue its current strategy. Last year, "We were able to deliver a significant amount of innovation," she says.
"I see us now continuing with that portfolio and being able to bring in innovation," Lopez continues. "We're small, we're agile, we're flexible and we're making the impossible happen. We identify what the consumer wants and we go after it."