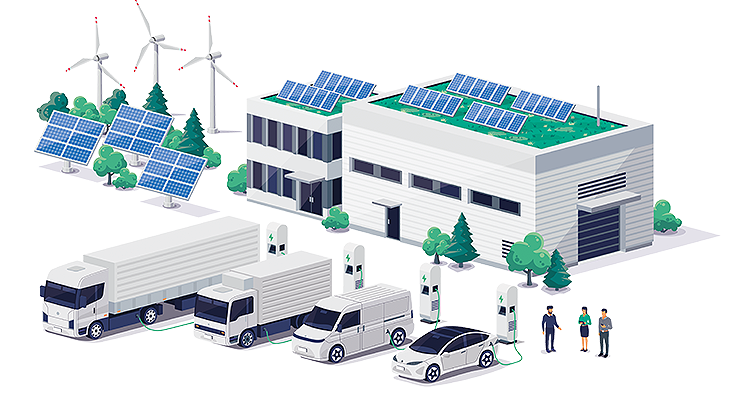 How can solar help retailers overcome the energy crisis? By Matthew Lumsden
Retailers are looking at a variety of energy saving measures as energy bills reach catastrophic levels. For some, looking again at their roof space and considering solar photovoltaic (PV) panels could help solve the energy crisis.
Yet, importantly, retailers could be selling themselves short if they don't look at battery energy storage at the same time.
The UK's total solar capacity now stands at 14.6GW according to trade body Solar Energy UK, and this number is set to increase with 0.73GW of solar PV being installed in the UK alone. Recent research has also shown that if industries such as warehousing and logistics installed PV on available roof space, then this sector alone could deliver the entire UK solar requirement for 2030, forecast by the National Grid without using an inch of new land.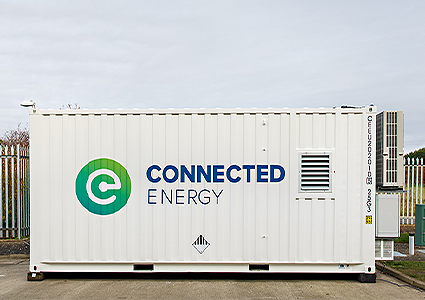 However, research from YouGov revealed that the UK has wasted enough renewable energy to power 500,000 homes since the energy crisis began in 2021. This is because that power isn't stored.
Already grocery retailers are committing to solar. Tesco has committed to adding thousands of panels to its UK store network, with 60 stores already fitted out, whilst Sainsbury's traditionally has been the UK's largest operator of rooftop-mounted solar PV in the UK. These same retailers will be looking to their suppliers to make carbon savings too.
The secret to maximizing the value of PV and unlocking carbon and cost savings and realizing energy security is through battery energy storage.
Energy Storage Systems (BESS) are devices that enable energy from renewable sources like wind or solar to be stored and released when power is needed most. Each one of Connected Energy's BESS is made from 24 used Renault Kangoo batteries and has a capacity of 360kWh.
Under-utilized PV
Many PV systems generate more energy than they need or energy for a small percentage of time that it's needed. Combining PV with battery energy storage allows sites to generate energy during hours of solar generation and store it for use later.
Ultimately, the best way to maximize solar power is to utilize the clean energy that the site generates and only export a minimal amount of surplus back to the grid.
In sites with heavy, round-the-clock energy requirements, a BESS unit can store solar power during generation time to use later.
The surplus energy stored in a BESS can be capitalized on by either feeding power back to the grid or providing balancing services – something that a site can be paid for and therefore generate revenue for the business. The ability to achieve this depends on the terms of each energy contract but rates are incredibly favorable at the moment.
Storage can also support a site to manage peak energy periods, such as charging electric vehicles, when more power is needed. This is increasingly vital with the rise of EV charging stations at retail sites. In fact, new data from intelligence specialist CACI suggests that electric car charging could boost retail footfall. The survey found that 68 percent of people who intend to own an EV will visit retailers more frequently if they provide charging facilities.
London's Brent Cross Shopping Centre has committed to establishing itself as the largest electric car charging hub with 236 stations in the next five years and according to Zap-Map, which displays the location of charging points, a thousand stations were already available at UK supermarkets in early 2021. Even in 2018, research from Savills showed that retailers who installed EV charging stations saw a 50 percent increase in dwell time.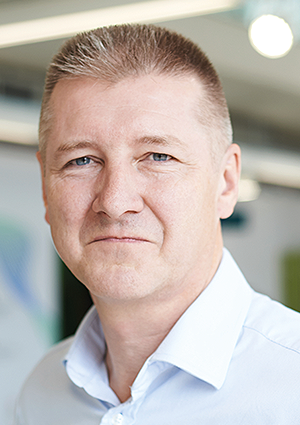 For sites focused on decarbonization, the added benefit of capturing solar from PV within a BESS helps maximize the use of clean energy, therefore saving carbon emissions. Opting for a BESS which utilizes second life batteries offers even further carbon savings.
Operationally equivalent to BESS made from brand new batteries, second life battery energy storage units provide an additional positive carbon benefit of 450tCO2e for every 1MWh installed. For large carbon emitters, this level of carbon saving is hard to achieve through any other means.
Financial support is now available to install energy storage systems including 'battery storage as a service', where data management and maintenance is included as part of a monthly payment plan.
Solar power twinned with battery energy storage will play an instrumental role in retailers' ability to overcome the energy crisis, and improve long-term sustainability credentials.
For a list of the sources used in this article, please contact the editor.
Matthew Lumsden is CEO at Connected Energy. With over 15 years' experience in low carbon energy and transport sectors, Matthew founded Connected Energy to commercialize a range of energy storage and control systems. In an emerging energy storage sector, a key focus of Connected Energy is to provide customers with end-to-end expertise and support in developing their projects.