Improving Retail Buying Cycles
Injecting Financing and Streamlining the Procure-to-Pay Process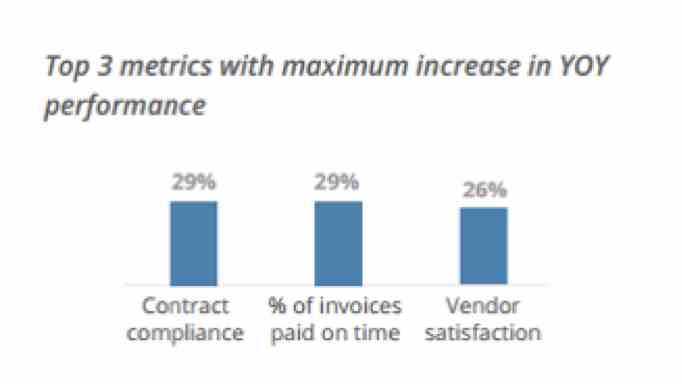 The saying "the only thing that is constant is change" couldn't be more aptly suited to the retail industry. Retailers are striving to leap-frog one another and differentiate themselves on the front-end through marketing and advertising, yet their back end problems remain unresolved.
Global expansion and omni-channel are necessary to business growth, but if not done correctly, retailers often lose profits from high operational costs in areas such as the supply chain and supplier management. These costs often stem from lack of visibility in both the physical and financial supply chain. The latter has created such inefficiencies in operating models that the procure-to-pay process (P2P) has become a hot topic for retailers to master to mitigate financial risk and bring their costs down.
In fact, the entire P2P process was explored further in a survey of 83 retailers conducted by Edgell Knowledge Network (EKN) in June 2014, where it was revealed that a shocking 51% of retailers do not use integrated processes or systems when managing purchase orders, buying processes, trade documents, finance options and payment settlements in the supply chain. This article examines the gaps in the modern P2P process and ways to overcome them.