Jazwares Elevates Sam Ferguson to Vice President of Licensing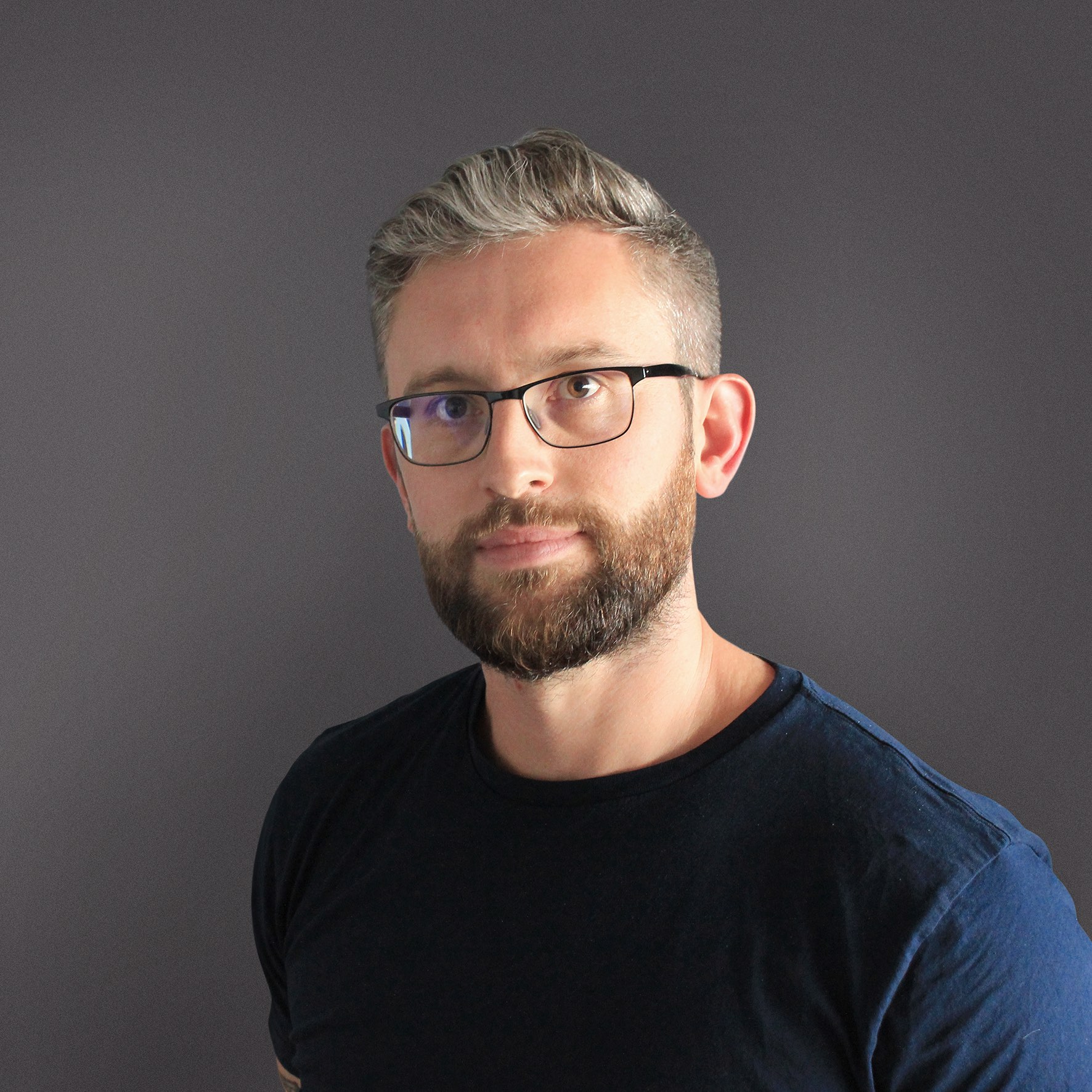 Ferguson will oversee Jazwares' 2018 focus on inbound licensing.
Jazwares, a leader in the toy and entertainment marketplace, has promoted Sam Ferguson to vice president of licensing. The award-winning company's licensing department holds the rights to global youth entertainment brands and masters the art of creating interactive brand experiences with engaging toys and content.
"I have been at Jazwares for two years and this promotion is a very exciting moment for me," said Ferguson. "Over the last 20 years, Jazwares has built a great reputation within the licensing community and I am immensely proud to be flying the flag along with the Jazwares team. With toy show season just around the corner, we are excited to showcase everything we have been up to and learn more about new opportunities."
"Sam is a natural in his new role. His competencies add vast experience and will help us achieve a global recognition for our brands," Jazwares COO Laura Zebersky adds. "With Sam at the helm, Jazwares' focus for 2018 on inbound licensing continues as the company develops its own IP's designed to reach to new markets, audiences, and collaborations.