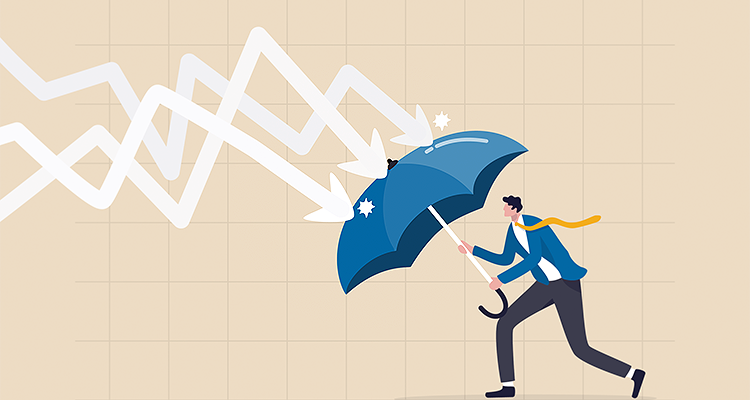 Kantar announces most resilient brands 2022
Kantar honored Sprite among many others at its awards event in Cannes, for flourishing in the face of the challenging economic climate
Kantar, the world's leading marketing data and analytics company honored global brands that have demonstrated their strength and adaptability at its Most Resilient Brands 2022 Awards event at Cannes Lions in June 2023. The accolades recognize those brands that flourished in the face of a challenging economic climate by attracting the most new buyers.
Kantar's Worldpanel division analyzed the shopping behavior of more than one million households globally and the performance of 37,000 global FMCG brands between 2021 and 2022 to develop its ranking of the 50 FMCG brands which recruited the greatest number of new shoppers. The top 50 achieved an average year-on-year sales growth of eight percent. This is almost double the global grocery industry growth of just 4.8 percent during the same period.
Six of the most resilient brands were recognized at the ceremony at the Cannes Lions event. These included Sprint and Sunsilk in the lead, who both attracted more than 30 million new shoppers during the period. This achievement had previously only been matched by Dettol during the height of the pandemic. The leaders were joined by Lays, Oreo, L'oréal Paris Elvive, and Vanish, who each received awards in person.
"Surpassing 30 million new shoppers in a year is an impressive feat," stated Guillaume Becuvier, CEO of Kantar, Worldpanel Division. "It speaks volumes about the resilience of our top two brands, Sprite and Sunsilk. These two household names have taken different routes to success, with Sprite focusing on a new global platform. This encourages shoppers to choose the brand more often. Sunsilk, on the other hand, has invested in targeted innovation which meets consumers' specific needs in particular markets. Both set an impressive benchmark for success for FMCG brands."