LaurDIY Adds Tech Accessories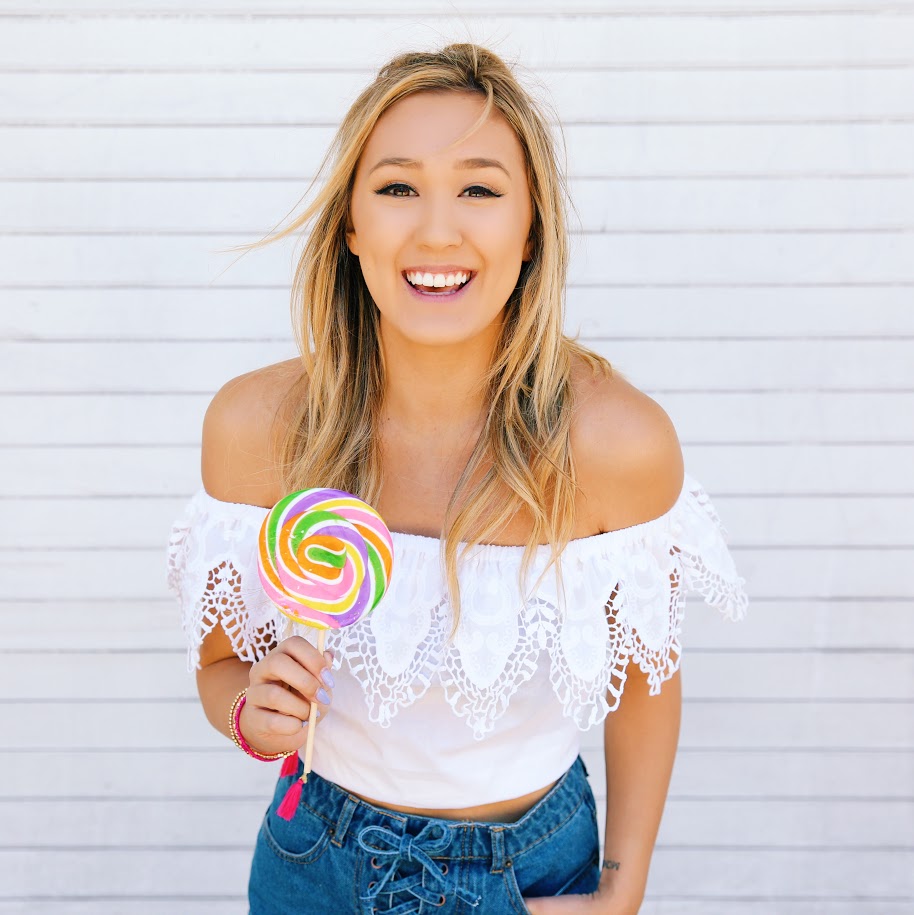 Incipio with LaurDIY to launch mobile device accessories for smartphones, tablets and laptops.
YouTube sensation Lauren Riihimaki, better known as LaurDIY, and leading mobile device solutions and technology company, Incipio®, have launched LaurDIY tech accessories that include smartphone, laptop and tablet cases, as well as portable power and charging solutions.
All of the upcoming accessories and other products are designed with LaurDIY and will be featured in a series of videos and other promotions. The debut collection of LaurDIY tech products will be available for major retailers in Spring 2018. The license was created by The Brand Liaison, the exclusive licensing agency for LaurDIY.
"Incipio is the leader in their space and they have a strong portfolio of top tier brands and partnerships, so I am so thrilled to be working with their company," explained LaurDIY. "Their creative team has been incredible at interpreting my brand, designs and aesthetic. It will be so great for my fans and followers to have LaurDIY designs on their phones, tablets and laptop cases."
Incipio® joins a roster of best-in-class licensing partners including Plaid, Mattel, Cousin and C.R. Gibson, as The Brand Liaison continues to build the LaurDIY licensing program across a variety of brand-right extensions.