Mattel Expands its Playing Field, Acquires MEGA Brands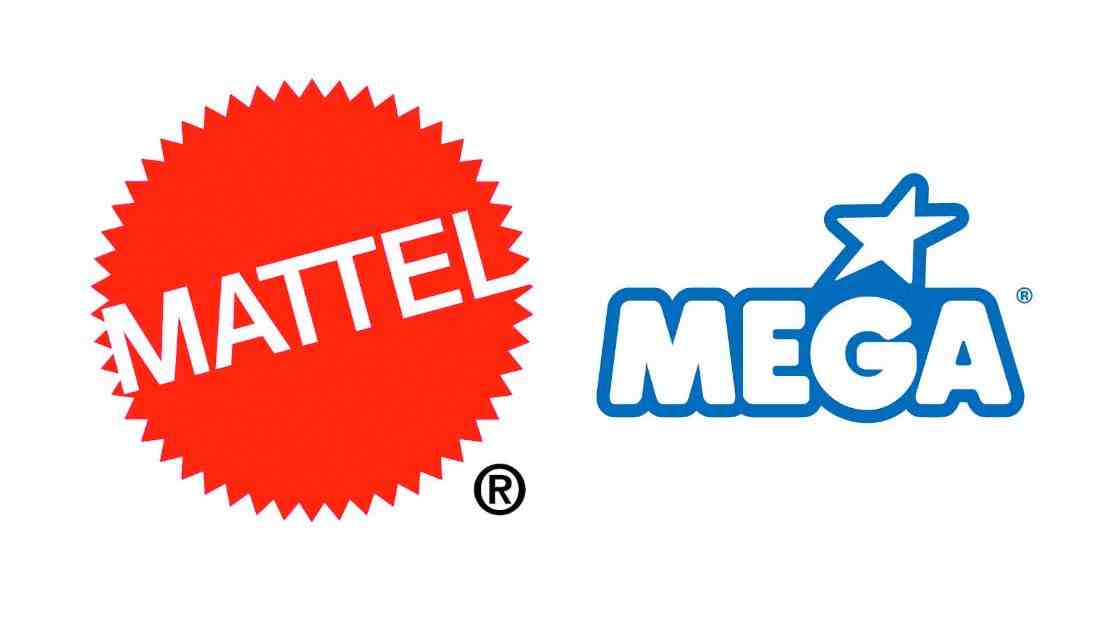 Feb. 28, 2014 – Mattel, Inc. and MEGA Brands Inc. announced today a definitive agreement for Mattel's acquisition, through a wholly-owned subsidiary of Mattel, Inc., of MEGA Brands for US$460 million. The acquisition advances Mattel's global growth strategy of building upon its world-class portfolio of brands by expanding into two of the fastest-growing toy categories. MEGA Brands, a family of leading global brands, is the No. 2 player in the $4-billion construction building sets category with its MEGA BLOKS brand as well as a competitor in the $2-billion arts & crafts category.
"A key pillar of our global growth strategy is the strategic acquisition of brands that will both benefit from our scale and help extend our reach into new and growing categories," said Bryan G. Stockton, Mattel Chairman and CEO. "The construction play pattern is popular, universal and has had one of the fastest growth rates over the past three years. We look forward to helping MEGA Brands accelerate its global growth, providing more choices for more children and their families."
Mattel's world-class portfolio of brands will complement MEGA Brands flagship MEGA BLOKS and existing licensed brands, such as HALO, Skylanders, Call of Duty, Assassin's Creed, Power Rangers, Hello Kitty, SpongeBob SquarePants and others. The acquisition will give Mattel the opportunity to broaden its relationship with its entertainment partners.
The acquisition also creates the opportunity to grow the MEGA Brands sizable arts & crafts business, with brands including Rose Art and Board Dudes. Arts & crafts activities are highly popular among children of all age groups, and the global category provides growth opportunities for Mattel with its core brands and entertainment and licensing partners.
"MEGA Brands has built leading positions in large, growing categories by providing engaging creative experiences for children and families through innovative, well-designed and high-quality products, and Mattel is the ideal partner to take our brands to the next level," said Marc Bertrand, MEGA Brands President and CEO. "We are confident Mattel's scale and global platform spanning 150 markets – combined with the expertise of our people in the construction and arts & crafts categories – will create tremendous growth opportunities for our brands."