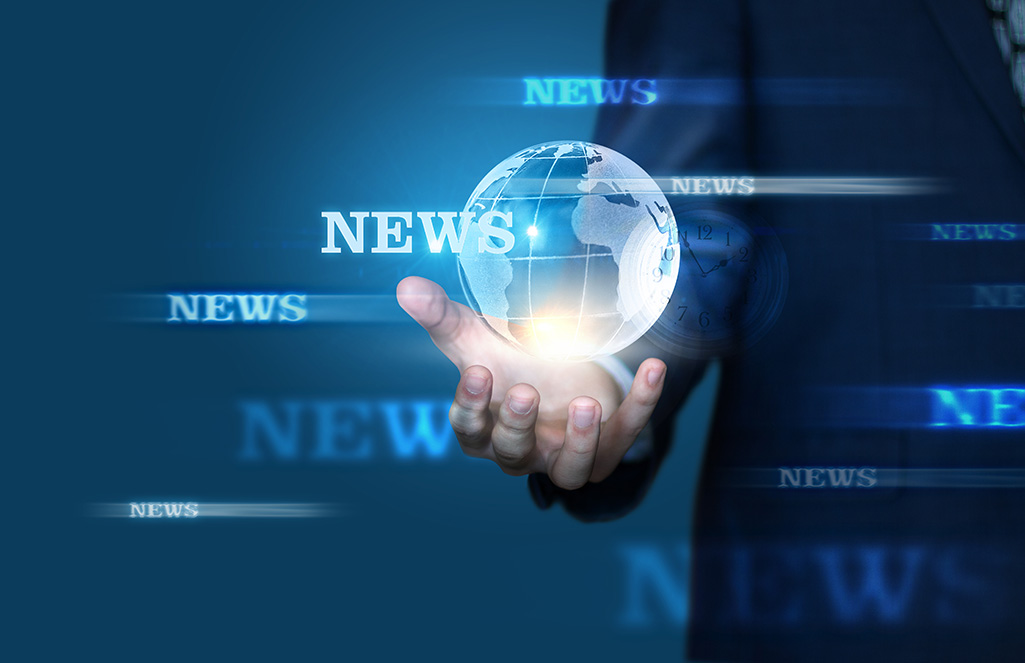 AKIRA chose Tulip to help modernize its clienteling practices and provide the personalized shopping experiences that today's customers expect.
With deep roots in retail, Tulip's mobile-first solutions have been built from the ground up for how modern customers want to shop. AKIRA has implemented Tulip's Clienteling and Endless Aisle solutions:
Clienteling enables AKIRA stylists to create authentic, seamless omnichannel experiences for their customers
Endless Aisle lets stylists showcase the full breadth of AKIRA products regardless of where the inventory is located
Noting how Tulip's technology will complement AKIRA's already rich online and in-store experience, Tulip's CEO, Ali Asaria, added how honored the business is to be assisting them in streamlining and enhancing their customer engagement solutions.
"Tulip's team brings a depth of expertise in terms of what's happening on the store floor and how technology can make a positive impact," continued Eric Hsueh, Co-Owner. "Tulip's solutions equip our stylists to share their fashion expertise and offer the personalized omnichannel experience our customers want."