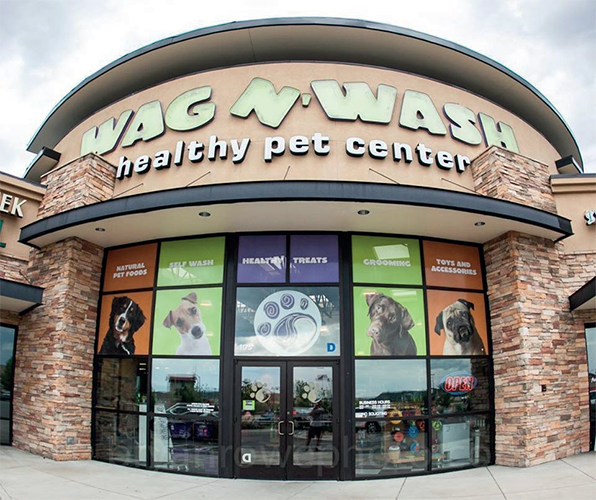 Each brand will continue to operate as separate entities, providing pet product knowledge, personalized service and a distinct playful, local shopping experience in their respective communities. All Wag N' Wash corporate team members will remain at Wag Central and continue to be instrumental in growing the business.
"The acquisition presents mutual benefits for franchisees, neighbors and guests of both brands," said Pet Supplies Plus CEO Chris Rowland. "Pet Supplies Plus neighbors will see no change and will continue to receive the same neighborly service and access to all the same products for all types of pets. Wag N' Wash guests will continue to enjoy this fun and passionate brand's specialty offerings, but now will have access to an even greater assortment of products."
Rowland noted that new and existing franchise owners will have the opportunity to open a store under the Wag N' Wash or Pet Supplies Plus name, depending on what makes most sense for the market.
"Being under the Pet Supplies Plus umbrella company allows Wag N' Wash to unlock a new level of purchasing power, funding to advance expansion and collective negotiation for strategic placement in territories that may not make sense for a Pet Supplies Plus store," he said. "Because Wag N' Wash's specialty products and services are focused mainly on dogs, Pet Supplies Plus can further develop its presence in current and new markets without interfering with the neighbor's expectations of our brand."