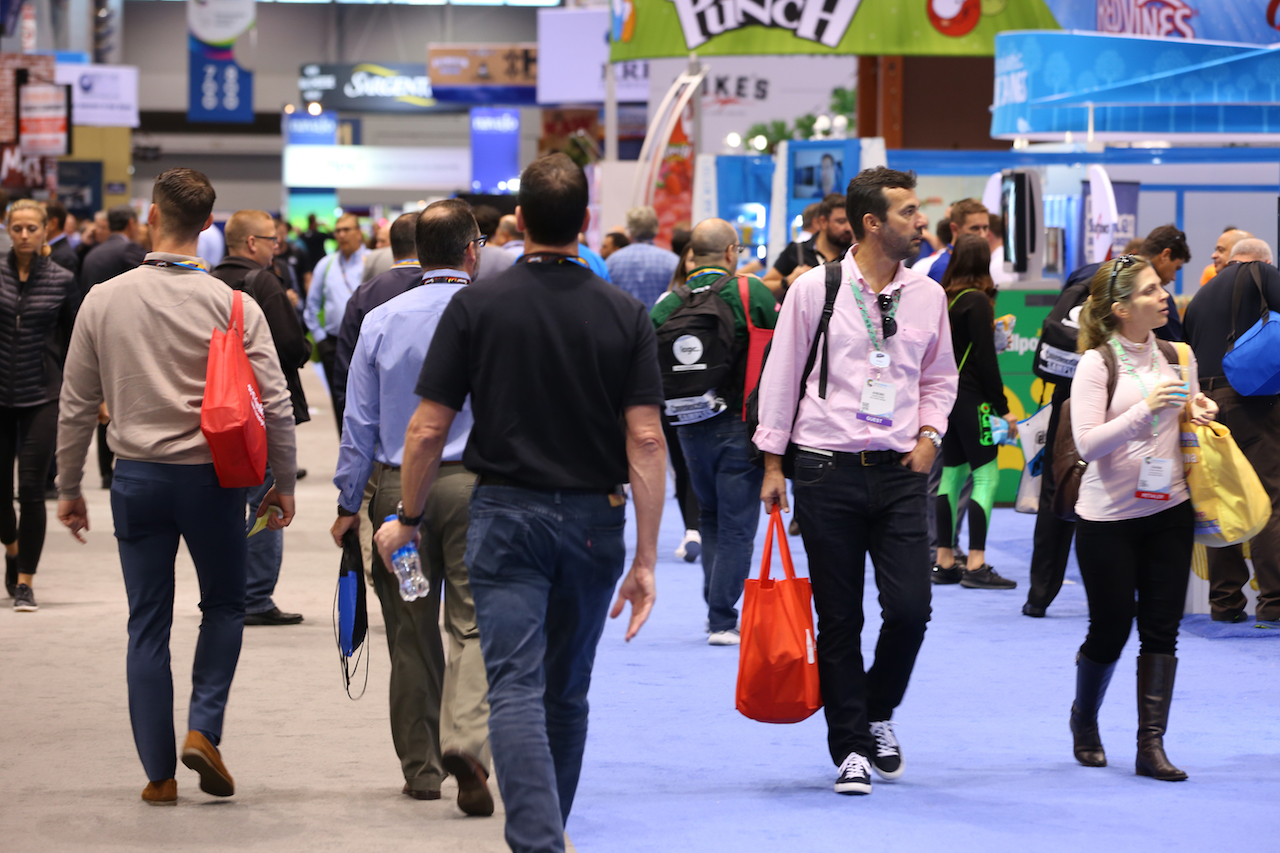 How Convenient
C-store executives head to Vegas to share ideas amid industry optimism.
When the convenience store industry convenes at the Las Vegas Convention Center on Oct. 7-10 for the annual NACS Show, attendees and exhibitors will have much to talk about.
That is because 2018 has shaped up to be a strong year for the industry. According to a NACS survey of 74 member companies, nearly 80 percent said their in-store sales grew in the first half of the year. C-store executives said a continuing focus on fresh and healthy items have helped boost their sales overall. Plus, 56 percent said fuel sales increased during that same period, a significant statistic considering c-stores sell the vast majority of fuel purchased in the United States.
NACS found that c-store companies were optimistic about the future, as well. "Retailers say that sales growth will be fueled by generally low gas prices, warm summer weather and strong consumer confidence," NACS reported this summer. "With these factors in place, retailer confidence has soared, with a record 86 percent of convenience retailers indicating they are optimistic about their business prospects over the third quarter, up three points from last quarter and tied for the highest measured since NACS debuted the retailer sentiment survey in 2015.
"Convenience retailers also are optimistic on a broader economic level," NACS continued. "Approximately three in four retailers are optimistic about the economy (74 percent) and the convenience store industry (77 percent)."
The more than 23,000 people expected to attend the NACS show will be able to interact with more than 1,200 exhibiting companies and their products. And if they participate in the NACS Tech Edge program, they will benefit in numerous additional ways, according to show organizers:
"Heightened education sessions on critical issues such as data security, EMV, customer engagement and much more.
"Facilitated group discussions on highly relevant technology topics affecting our industry – allowing participants to learn directly from their peers.
"Comfortable networking opportunities that make it easy to build relationships with other tech professionals.
"Access to new tech products and solutions on the NACS Show floor while taking advantage of the Technology Edge Solutions Center; a hub to meet the day's speakers, mingle with peers and connect with [program partner] Conexxus."
More information about the NACS Show, including a schedule of events, attendee and exhibitor directories, and education sessions, can be found here.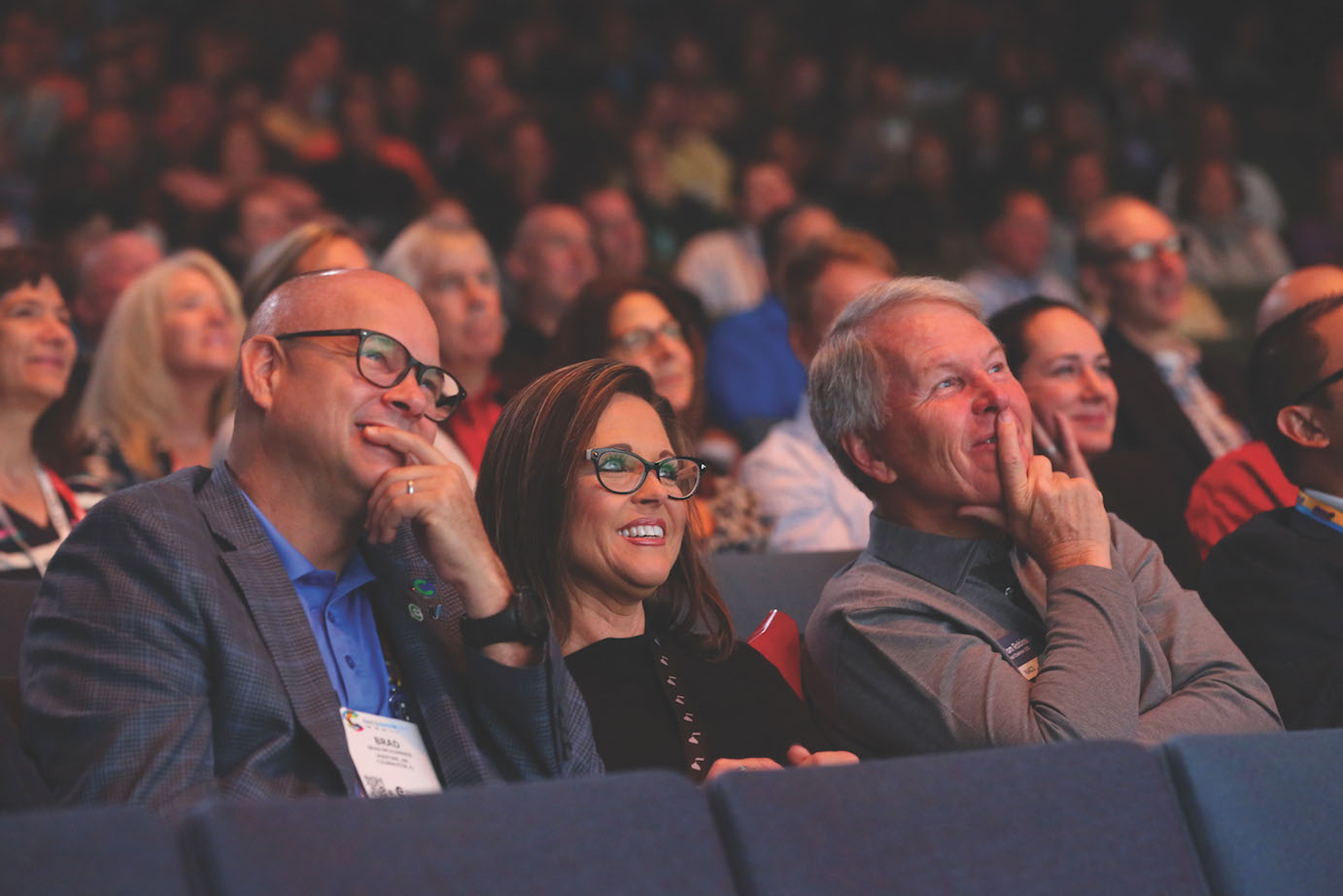 Sidebar:
Who Attends the NACS Show?
Senior Management – 34 percent
Store Operations/Facilities – 33 percent
Marketing/Merchandise/Category Management – 27 percent
Franchise Operation – 1 percent
Technology – 5 percent
Note: Data based on 2017 show attendance and represents buyers/retailers only.