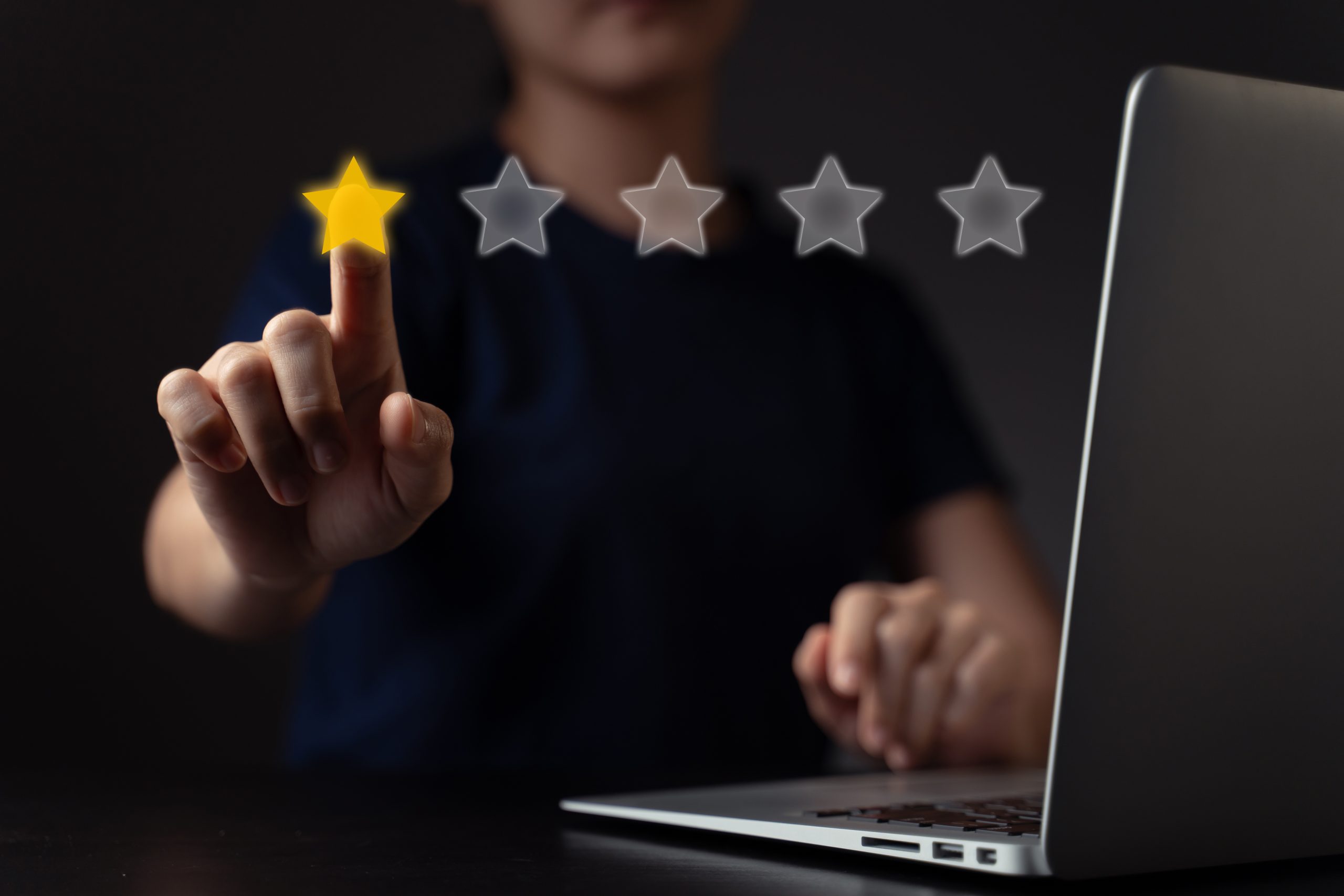 New study is helping e-commerce brands to evade negative customer reviews with latest research
The data states that 64 percent of consumers leave negative online reviews in the case of delayed deliveries or unsatisfactory responses to 'where is my order' queries, among other findings
According to a study of 1000 UK consumers, two thirds will leave a negative review when their delivery is delayed or they receive an unsatisfactory response to a 'where is my order' (WISMO) query. The report was conducted by Scurri and IMRG, and highlights the critical role of real-time post-purchase delivery information and customer communication in the avoidance of potentially damaging write-ups.
It has also shown that 53 percent of customers respond badly to poor service, and 18 percent rate insufficient or little-to-no post-purchase communication as the most common reason they would leave negative reviews about their shopping experiences. By owning and controlling the post-delivery process, retailers can enhance customer experience and their overall ratings, the study suggests.
As well as wanting to receive their online orders in the fastest timeframe possible, customers now have similarly high expectations from retailers when it comes to resolving any delivery or WISMO issues. Forty-seven percent expect a resolution within one to two working days, with a further 32 percent expecting completion within two to five.
With 40 percent of shoppers indicating they leave negative reviews to prompt a reaction to get their query addressed faster, retailers need to pre-empt delivery queries by building in regular and timely communication within the delivery experience to update shoppers on the status of their order.
"The court of public opinion, sitting in the form of customer reviews and social media feedback, represents a double-edged sword for retailers and brands – offering the opportunity to get closer to customers through excellent service, but also creating potential pitfalls," commented Andy Mulcahy, Strategy and Insights Director at IMRG.