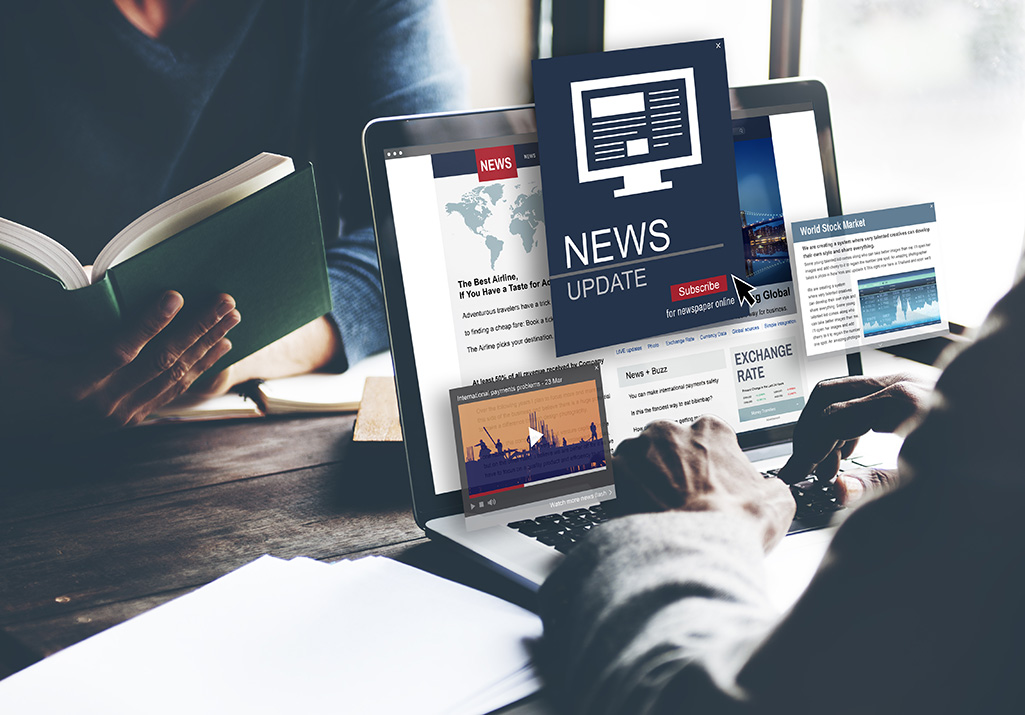 Wright is pleased to relaunch: Yum-Wick®: The World's 1st COMPLETELY EDIBLE Belgian Chocolate Party Candles with a new product: Yum-Pup™ Peanut Butter and Pumpkin Biscuit Candles and Snacks.
Yum-Wick®, as featured in: Food Network Magazine, Candy Industry Magazine, Cosmopolitan, Glamour, Asian Correspondent and more took a decade long hiatus to attain utility Patent#10,368,563 due to the influx of people who began to offer similar products that were not completely edible which inevitably lead to product confusion.
"I love serving our clients, receiving pictures and sharing their stories of how Yum-Wick make their occasions so much more memorable. With our patent, we plan to expand to make pets who are an extension of families special, too! Our patent covers any edible wick on any edible candle so the options are endless! I can't wait to get back to work."
Yum-Wick® is pleased to expand to licensing agreements to enable customers to get fresh, handmade, small batch, yummy candles nationally and internationally with less delay.
"We have taken the time to recalibrate and fine tune what worked and didn't work so that our relaunch is a smooth transition for all. We worked with Pierre at SBDC Farmingdale and SCORE to get a good handle on how we can avoid pitfalls and make this a scalable business. We look forward to resuming our OK Kosher recertification in the near future as well as our tofu and chip wick options for those with nut allergies so that everyone will have the opportunity to enjoy Yum-Wick. It's a labor of love, really."