ProSiebenSat.1 Licensing Teams Up With Retail Monster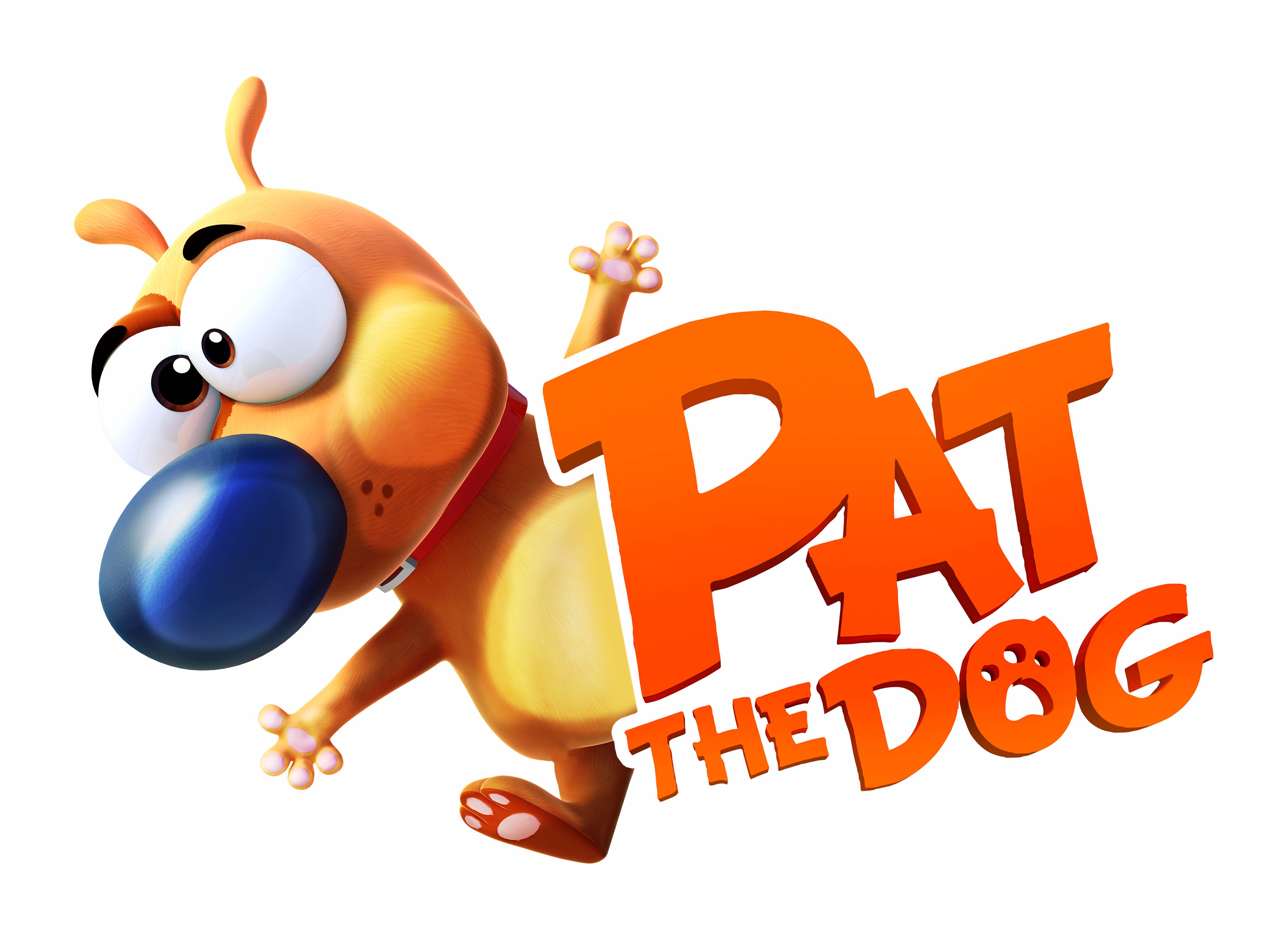 The duo aims to build Pat the Dog into an internationally successful franchise.
ProSiebenSat.1 Licensing is expanding its business areas and engagement on a global scale. Since November, ProSiebenSat.1 Group's licensing company has represented the license rights to Pat the Dog around the world. In order to build the animated children's series into an internationally successful franchise, ProSiebenSat.1 Licensing has entered into cooperation with Retail Monster LLC.
"In our eyes, Retail Monster is the best partner we could have found for the USA and UK," Robert Merkel, Managing Director of ProSiebenSat.1 Licensing Robert Merkel says in a release. "The team's know-how and expertise, but also in particular their experience and contacts with local retail and manufacturers, will be a key factor in our international success."
"We are proud to partner with one of the leading European media companies. We have already worked with some of the members of the team. It is a delight and an honour to be expanding the business to the North American and UK markets together with the ProSiebenSat.1 Licensing team," says Retail Monster CEO Michael Connolly.
The cooperation is based on the international license marketing of the new Pat the Dog franchise from Superprod. As a first step, an international master toy partner will be sought. Then, the product portfolio will be gradually expanded in order to reach fans and keep them interested in the franchise beyond the TV show.