Ripple Junction Donates 5,000 T-shirts to Tornado and Flood Victims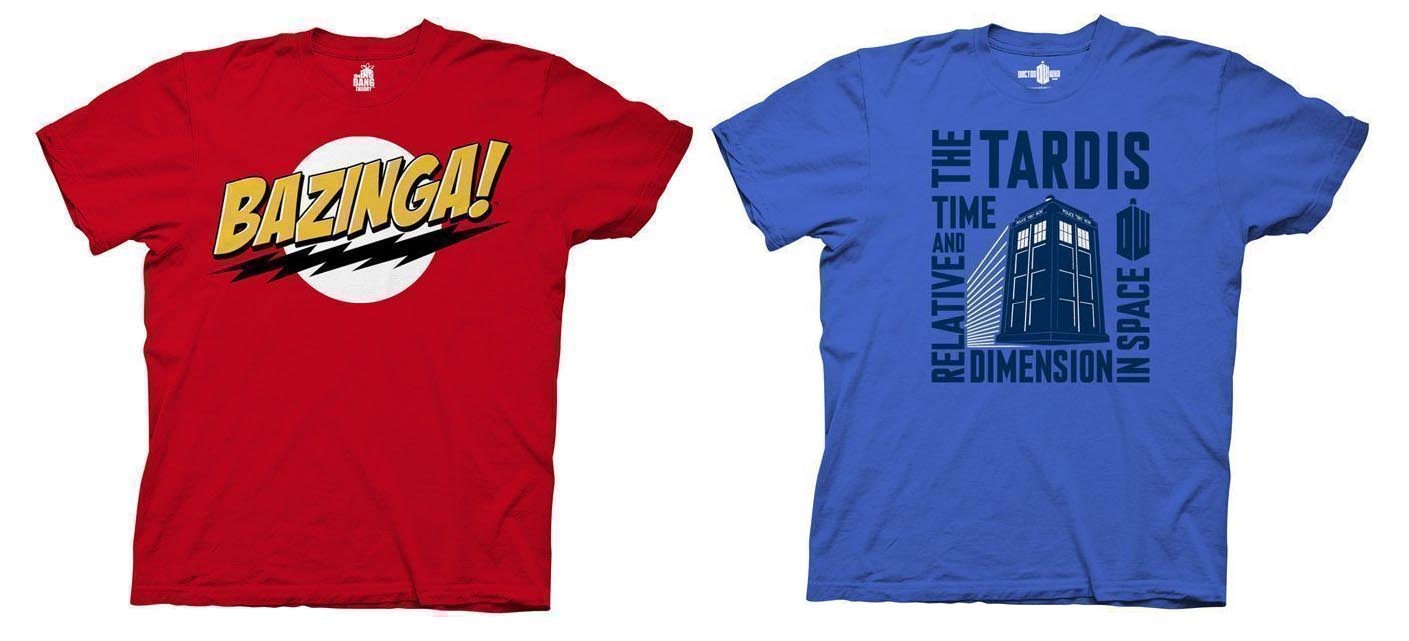 May 6, 2014 – Ripple Junction today announced a tornado disaster relief initiative through which the company has donated 5,000 of its graphic t-shirts to a charitable organization for specific distribution to victims affected by the recent tornadoes and flooding in the southern and eastern United States.
"Our intention is to help those who have been devastated by loss from the recent natural disasters," notes Ripple Junction President Neil Hoynes. "Clothing is a fundamental need, and we're thrilled that we can make a difference in the lives of others who have lost so very much."
Ripple Junction is one of the largest and most successful purveyors of licensed entertainment and pop culture apparel in the world. It is a premier licensed apparel manufacturer, and its products can be found on the shelves of thousands of retail stores across the country and online in major online t-shirt retail stores.