Toshiba Unveils Second Generation UltraHD TV Series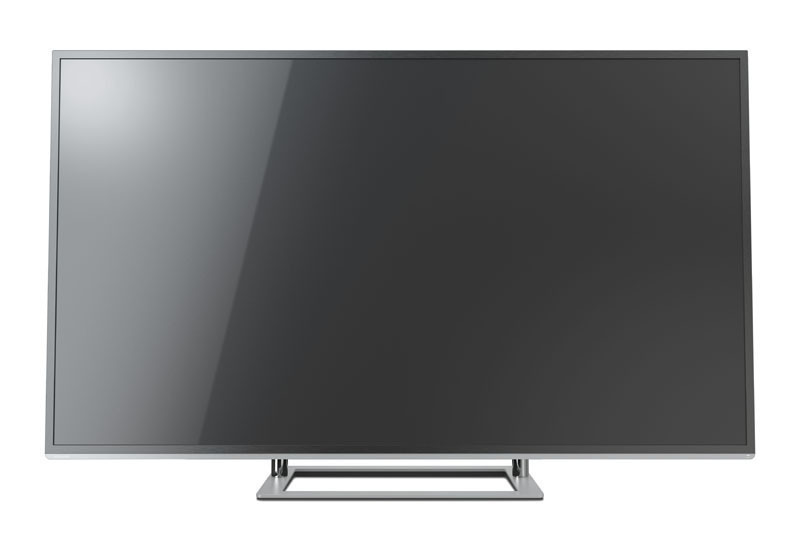 Jan. 8, 2013 – Toshiba's Digital Products Division, a division of Toshiba America Information Systems, Inc., today announced the L9300 Series of 4K Ultra HD TVs. Featuring four times the resolution of today's 1080p full HD TVs, the new Toshiba L9300 Series TVs deliver the ultimate viewing experience for movies, TV shows, video games, photo viewing and PC applications. Powered by Toshiba's proprietary CEVO 4K Quad+Dual Core Processor, L9300 Series TVs deliver the highest quality UltraHD image processing, including Resolution Restoration to restore clean near UltraHD image quality from less than 4K content, Color Gamut Enhancement to create color intensity that matches the resolution impact and Surface Brilliance Enhancement that brings images to life like never before.
"Ultra HD represents the new pinnacle of home theater image quality and Toshiba is already leading the way in this new and important TV category," said Scott Ramirez, vice president of product marketing and development, Toshiba America Information Systems, Digital Products Division. "Clearly, the best image processing will create the best picture quality and Toshiba has the advantage of introducing its second generation UltraHD processing in 2013 with the advanced CEVO 4K Quad+Dual Core Processor. Toshiba's L9300 Series models with Ultra HD, CEVO 4K, 3D and new Cloud TV functionality create the perfect centerpiece for anyone interested in creating the ultimate home theater."
Featuring a new design, the L9300 Series includes a sophisticated gun-metallic trim and matching frame stand. L9300 Series UltraHD TVs will be available in 58-, 65- and super large 84-inch class screen sizes. In addition to UltraHD image processing, the L9300 Series includes a suite of technologies that enhance picture quality, including, ClearScan 240Hz refresh rate technology, CQ Engine technology and Color and Depth Adaptive Resolution+. The L9300 Series also includes advanced Cloud TV functionality. To extend the experience even further, Toshiba will also release mobile companion apps for iOS, Android and Windows 8 that enable easy location-free interactivity of many of the key social interaction services between the Cloud TVs and mobile devices.
The Toshiba L9300 4K UltraHD TV Series are scheduled to ship in summer 2013.