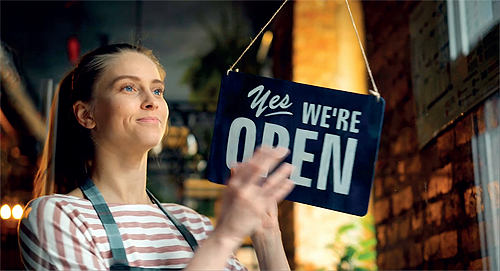 As Mike Kappel, CEO of Patriot Software noted, national TV allows the company to share Patriot's message with a broader audience and drive new user growth in its key season.
Patriot tapped All-Inclusive TV agency Marketing Architects for the campaign and launched with two different creatives, 'Our Mission, Your Success' and 'The Few,' both identified as winners by the agency's creative pretesting platform.
Started in the basement of a factory over three decades ago, Patriot knows first-hand how important it is for business owners to have simple software that actually works, so they can focus on what they do best.