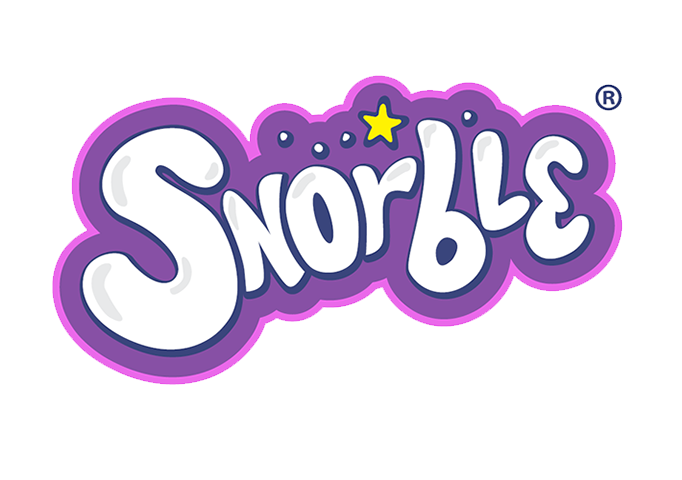 Veteran innovator joins Snorble
Now, as the newly appointed Vice President of Software Engineering and Platforms for Snorble Inc., Thomas has his sights set on helping families and parents establish healthy habits and bedtime routines for their children through the development of the company's flagship product, Snorble®.
Thomas oversees the entire Snorble infrastructure, from the cloud down to the software running on Snorble and everything in between, including the APIs, the Mobile App, and the Snorble Experience Engine.
"What really appeals to me about being part of Team Snorble is that we're going to be making a big impact on how people relate to technology and how that affects their lives," said Thomas. "Snorble was like a siren's call for me because we're doing all the really cool stuff that every modern company should be doing to create their own platform and universe.
"The wonderful thing about Snorble for me is that we have all these avenues for creating our own intellectual property and not building on someone else's. Very few companies focus on hardware these days, so it's truly amazing that Snorble co-founder Mike Rizkalla has been able to put his vision together into something that will produce results and make a positive impact. That's the big pot of gold at the end of the rainbow, and that's where we're going."
Thomas joins a team that already includes proven leaders in animation, storytelling, child development, product engineering, voice recognition, AI, design, and sales, which will launch Snorble later this year.
www.snorble.com