Post-MAGIC news from The Joester Loria group
---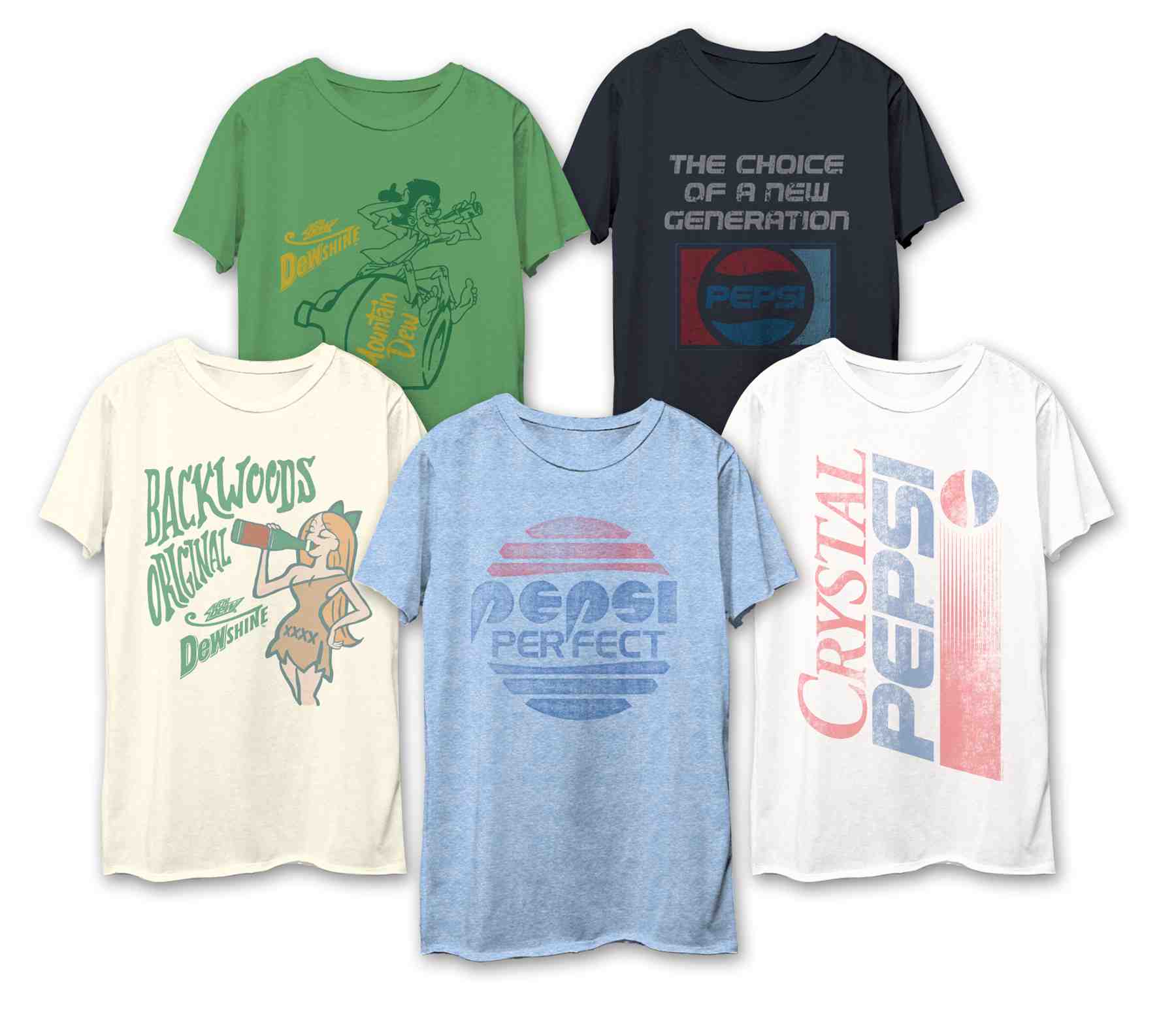 Check out this post-MAGIC news from The Joester Loria group.
In a deal brokered by The Joester Loria group, PepsiCo has partnered with Body Rags for the Pepsi and Mountain Dew Licenses. Rounding out PepsiCo's T-shirt program, Body Rags will offer designs for the Upstairs, Specialty and Ecommerce channels of distribution.
Tapped for their creative expertise and retail relationships, PepsiCo is excited for the freshness that Body Rags brings to both the Pepsi and Mt. Dew program. With creative development fully underway, retail placement is expected as early as March 2015.
---