Tasting Success
---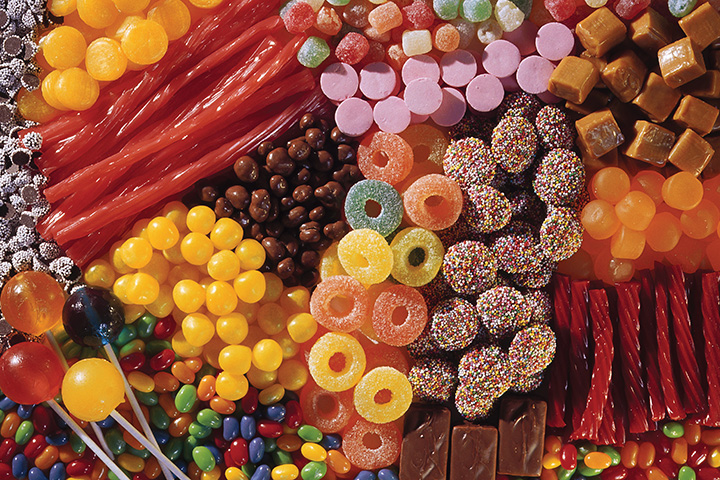 More than 17,000 attendees will gather to focus on trends, shopper engagement and the state of the market for candy, snack and specialty segments. By Bianca Herron
At the 2017 Sweets & Snacks Expo – the industry's premier candy- and snack-buying event – providing insight for retailers and wholesalers is the top priority.
During the three-day event held May 23 – 25 at McCormick Place in Chicago, more than 17,000 confectionary and snack professionals from 90 countries will gather to focus on trends, retail technology, shopper engagement and the state of the market for candy, snack and specialty segments.
Hosted by the National Confectioners Association (NCA), this year at the Sweets & Snacks Expo attendees can check out several educational learning sessions not only before, but also during the show, such as:
State of the Industry – These pre-show briefs focus on the candy, snack and specialty sectors. Attendees will learn from the nation's most sought-after strategists and category specialists on topics that will help them succeed each morning before the show opens;
Small Business Innovator Award – Designed to recognize companies with net sales of $500,000 and under so incubating companies just starting in the industry have a chance to gain recognition along with well-established companies;
Destination Retail – Retailers can get hands-on with technology and merchandising to shape the way they engage with shoppers; and
Specialty Market – See nearly 200 companies displaying the latest in premium, and natural and organic.
The Sweets & Snacks Expo will also showcase more than 160 new exhibitors, with a total of nearly 800 companies, including McKee Foods, maker of Little Debbie snacks, and Clif Bar.
"We know brands like Little Debbie and Clif Bar have options when it comes to choosing which shows to exhibit at," National Confectioners Association Vice President of Industry Affairs Larry Wilson said in a statement. "We are honored that they recognize the value the Sweets & Snacks Expo will offer each of their established businesses as they look to gain even greater penetration across all core channels in the marketplace."
---