3 Mobile Payment Options for Entrepreneurs on the Go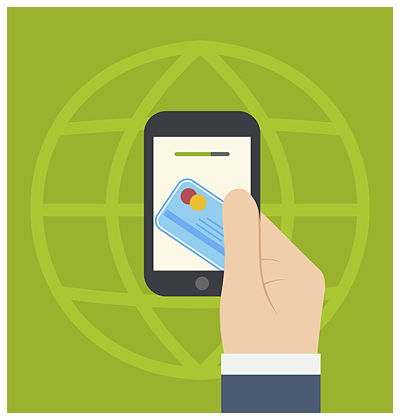 The business environment is constantly changing and entrepreneurs need to be prepared. Although the business world is becoming more globalized, there also is a push for small local businesses and face-to-face interactions. While emails, texts, chats and video conferences are necessary to do business, in-person interactions can make a difference. According to a study by psychologist and professor at National University of Singapore Richard Arvey, 77 percent of people still believe in the value of offsite meetings.
Although in-person meetings help make a connection, another barrier in the past has been that business payment systems were simply not mobile enough to be used outside of the office environment. This meant that you could make a sale in person, but you couldn't close the deal right then and there. Your clients either had to give their credit card information over the phone or arrange an alternative payment method. That gives enough time for the deal to fall apart.
Fortunately, with the various apps and software systems available today, you can carry everything you need to complete the sale from start to finish. Consider the following mobile payment options: