Featured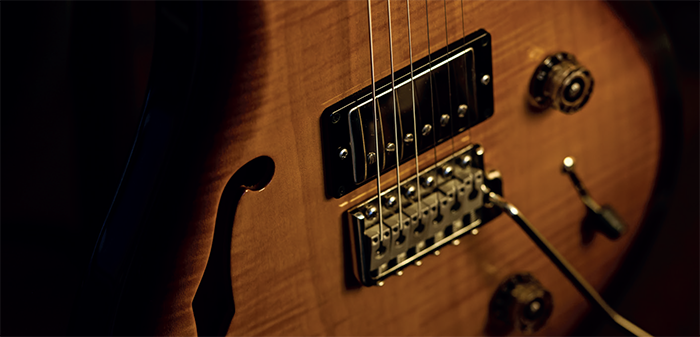 Established in 1985 by Paul Reed Smith, PRS Guitars is a name that carries with it a certain weight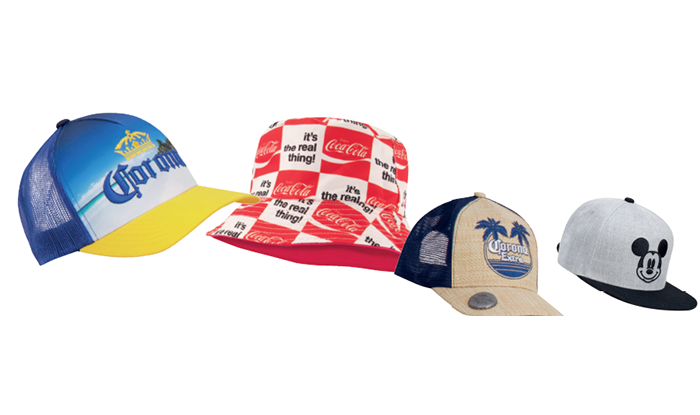 Established in 1999, Concept One Accessories (Concept One) has quickly developed a reputation as the go-to resource for licensed fashion, and entertainment accessories, across...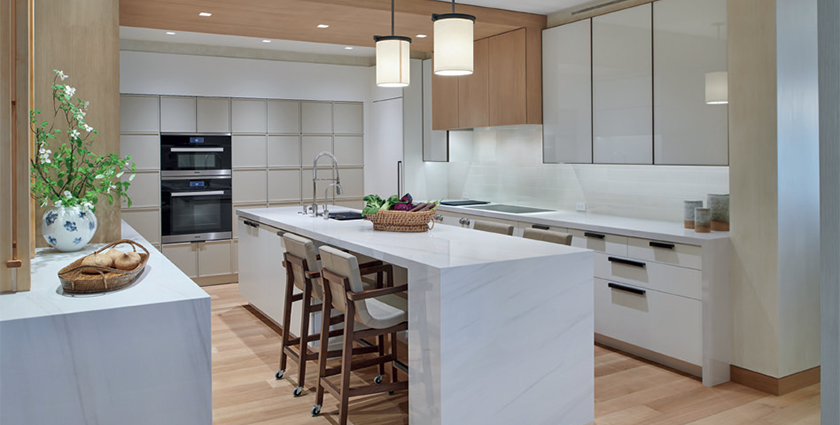 This year will mark 25 years of Jennifer Gilmer Kitchen & Bath (Gilmer Kitchens)
Brand Strategy
Sydney Snyder, vice president, Consumer Enterprises at A+E Networks, has announced that A+E Networks® is offering...
As a retailer, how many conversations do you have in a month about forecasts?
Paula Biste reveals how digital transformation is changing retail
Stores
The store is dead, long live the store
There are few in retail circles who would argue that the role of the store is...