Featured
Featured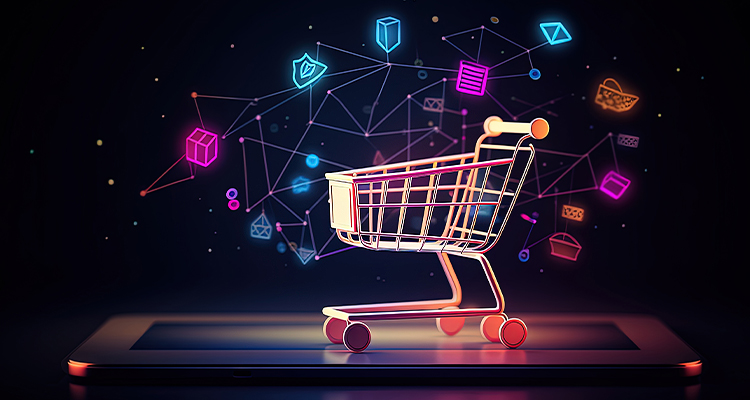 Firstly, it would be great to get to know you a bit better. Could you tell me about your career history, and how you...
Listen to the latest podcast
Brand Strategy
Featured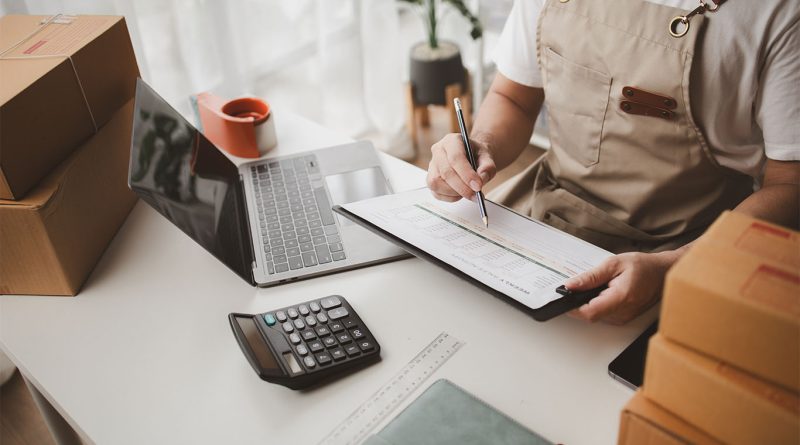 In the competitive world of business, selecting the right pricing strategy is crucial for success
Franchising
Featured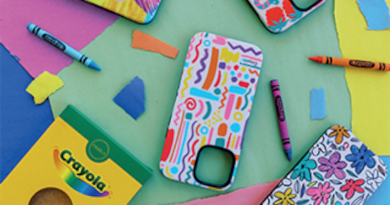 Crayola and Brooklyn-based retailer, Casely, are to collaborate on a new collection of tech accessories with designs influenced by the brand that embodies color
Stores
Featured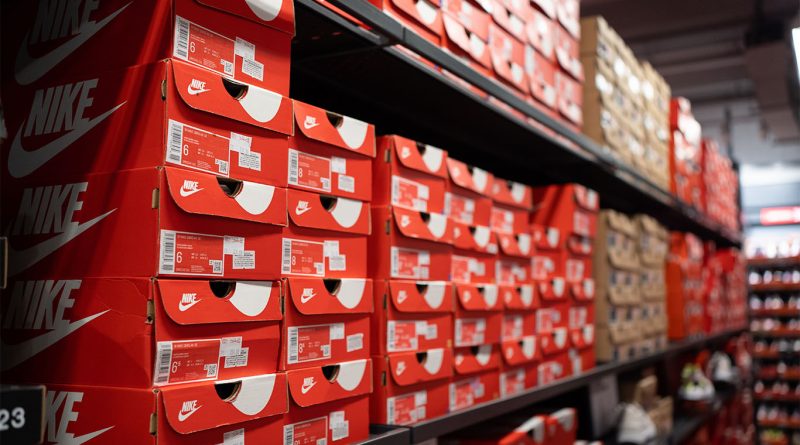 In a move that has reverberated throughout the retail sector, Nike's iconic Portland factory store has permanently shut its doors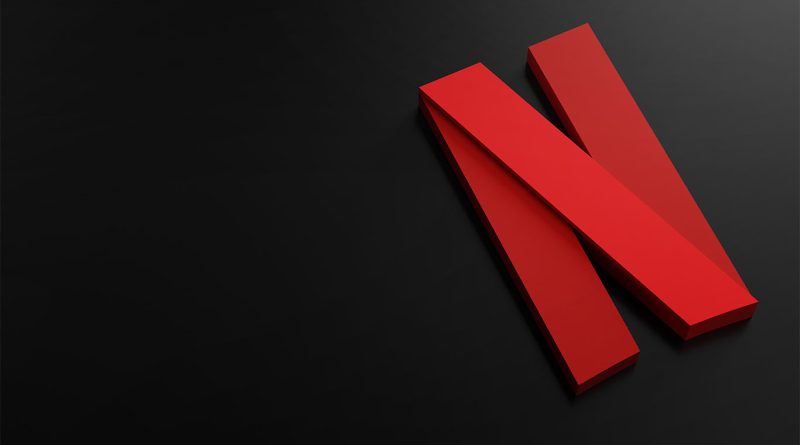 In a surprising move, Netflix, the world's leading streaming platform, has announced its intention to venture into the realm of physical retail by opening...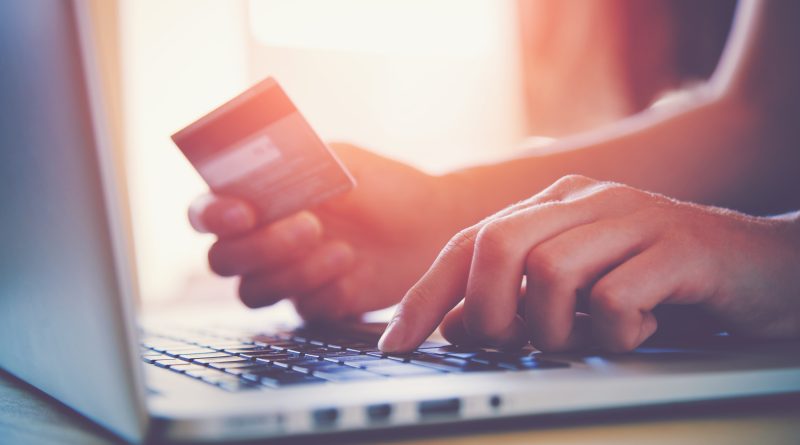 In this article, we will discuss five major factors that influence the price of retail products. Which one is the most surprising to you?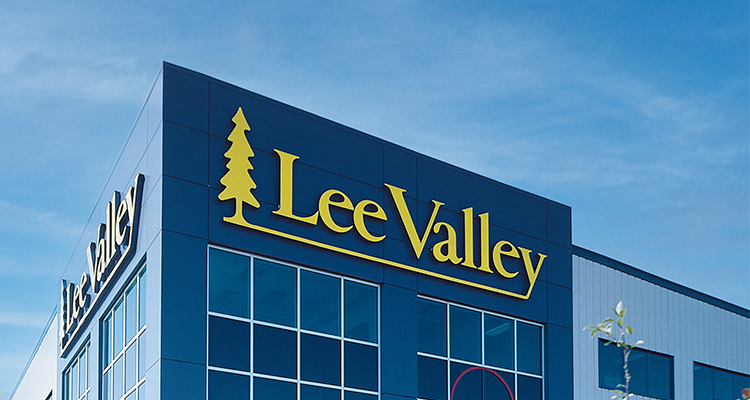 It's been a truly exciting journey for me in my first three years here at Lee Valley Tools," begins the company's Vice President, Supply...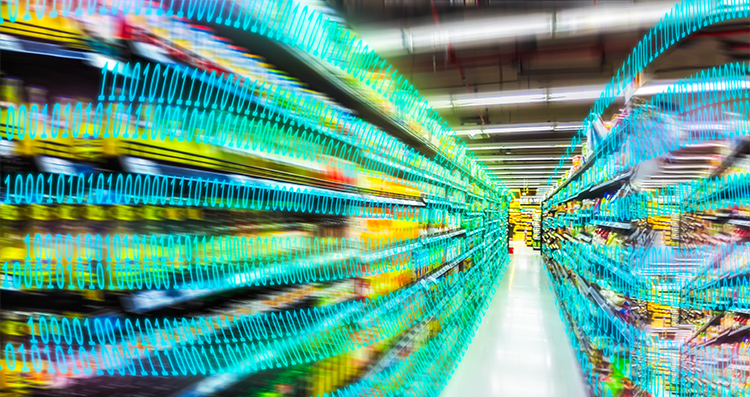 SES-imagotag, the global leader in digital solutions for physical retail, recently announced a multi-year strategic partnership with Walmart to bring its latest-generation VUSION platform...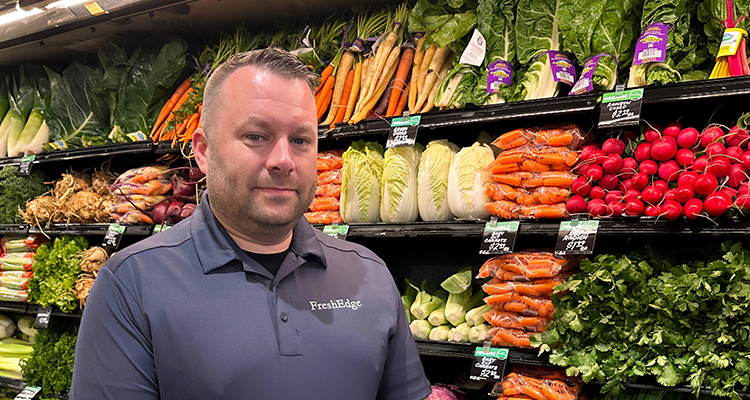 FreshEdge is a family of fresh food distribution companies largely serving the food service industry, but also independent stores, and a proportion of retail...
Sustainability
Featured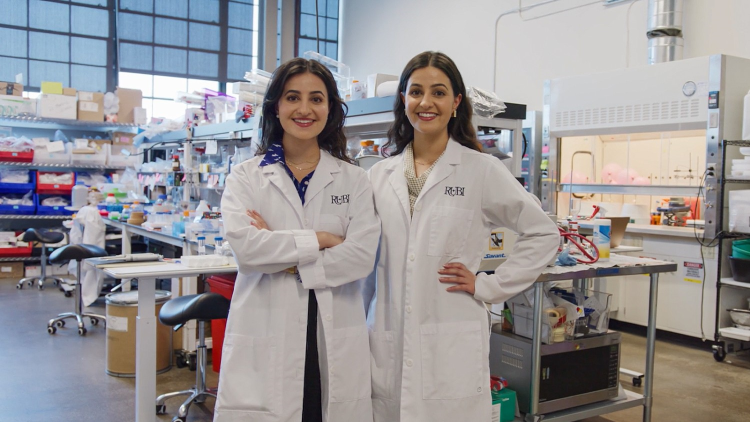 In a first-of-its-kind partnership, Walmart is collaborating with Rubi to pilot innovative technology to reimagine supply chains.