Featured
Featured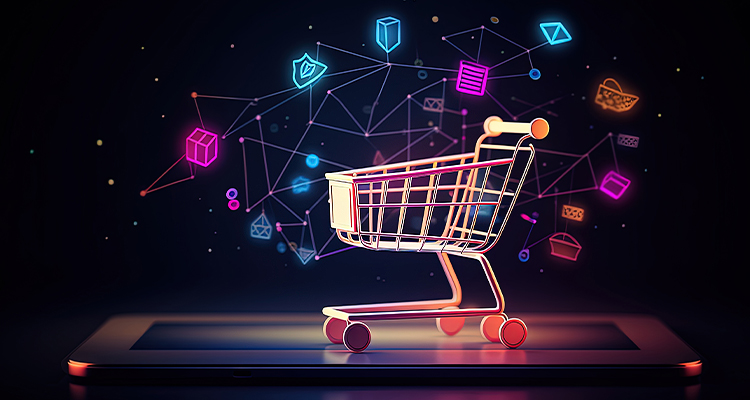 Firstly, it would be great to get to know you a bit better. Could you tell me about your career history, and how you...
Listen to the latest podcast
Brand Strategy
Featured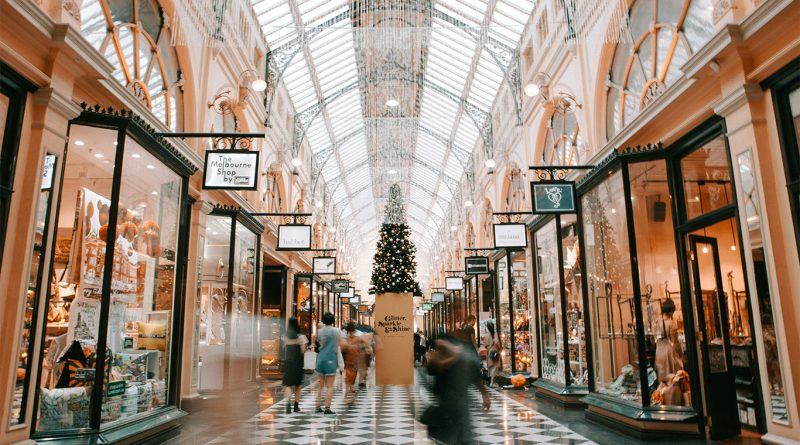 The holiday season is traditionally a time of celebration and increased consumer spending. However, for major U.S. retailers like Dollar General, Walmart, and Macy's,...
Franchising
Featured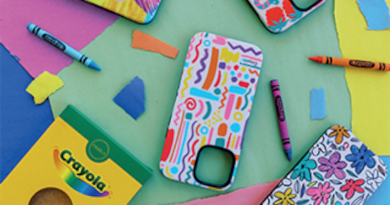 Crayola and Brooklyn-based retailer, Casely, are to collaborate on a new collection of tech accessories with designs influenced by the brand that embodies color
Stores
Featured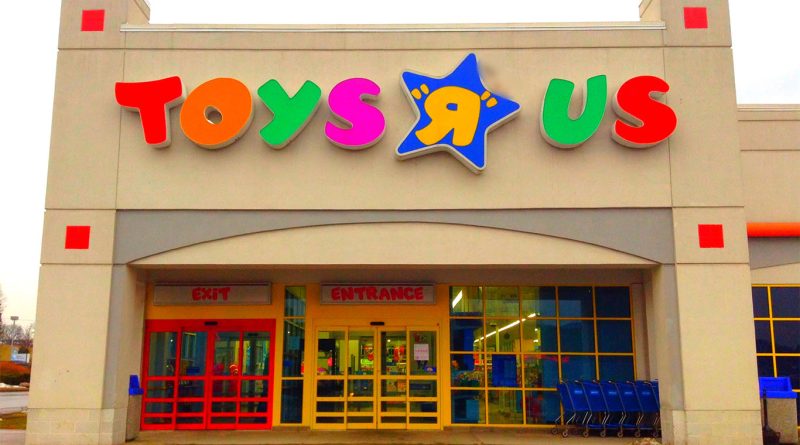 Toys "R" Us, the iconic toy retailer, is making headlines in the world of retail with the much-anticipated opening of its second mall-based flagship...
Sustainability
Featured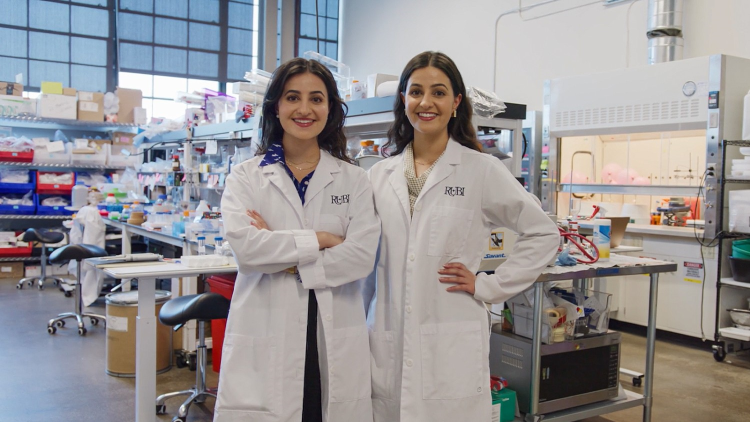 In a first-of-its-kind partnership, Walmart is collaborating with Rubi to pilot innovative technology to reimagine supply chains.