Featured
Featured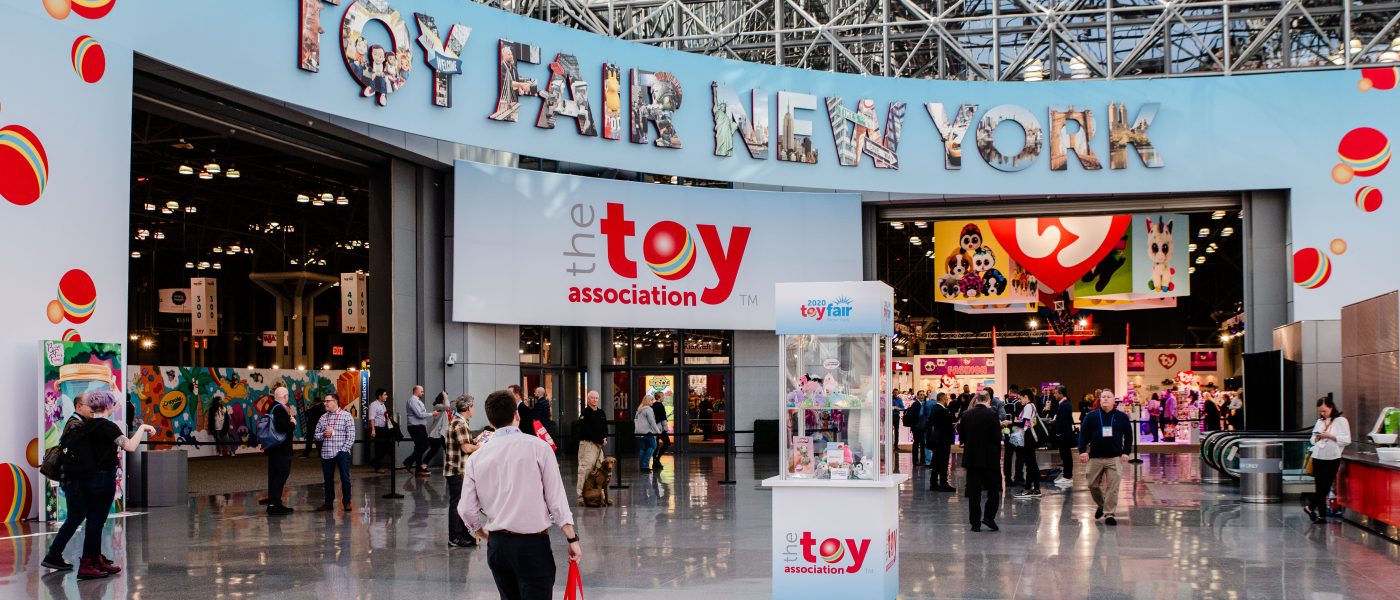 When the doors to open to Toy Fair® 2023, taking place September 30 to October 3 at the Javits Center in New York City,...
Insights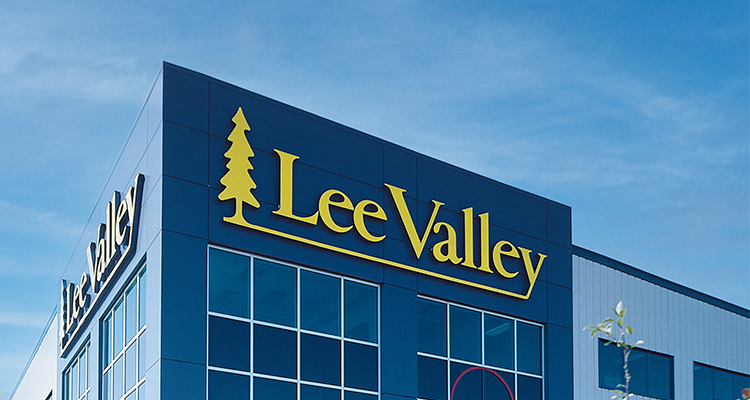 It's been a truly exciting journey for me in my first three years here at Lee Valley Tools," begins the company's Vice President, Supply...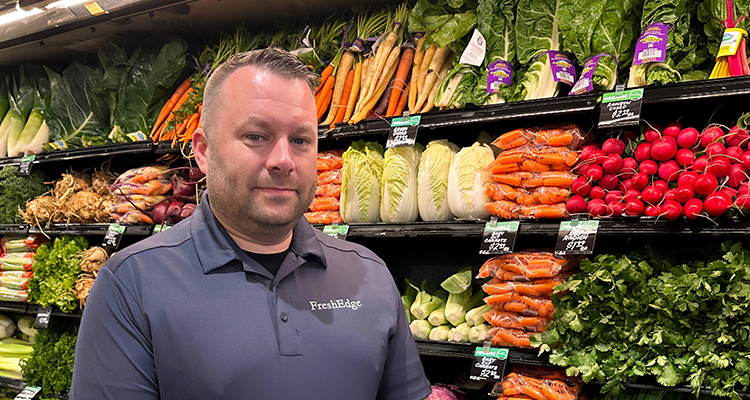 FreshEdge is a family of fresh food distribution companies largely serving the food service industry, but also independent stores, and a proportion of retail...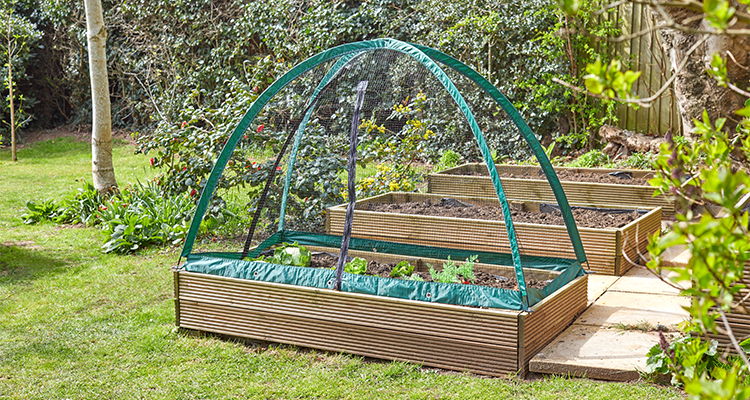 Jonathan Stobart, Founder and Managing Director, has taken an unorthodox route into the retail and gardening industry.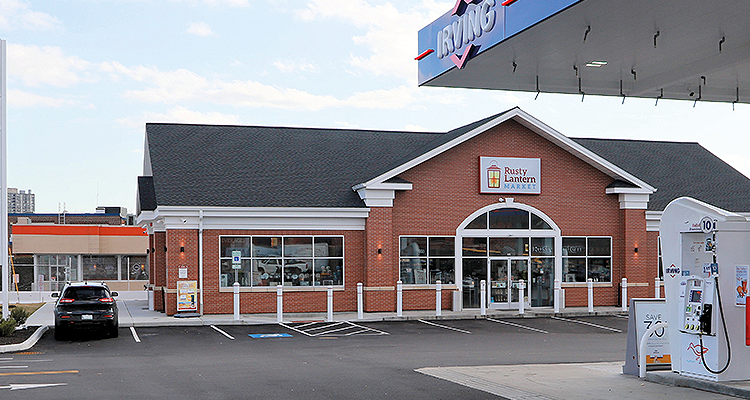 Though a lantern might seem like an antiquated instrument, once brought out as dusk settles by an oftentimes weary traveler, there is nothing about...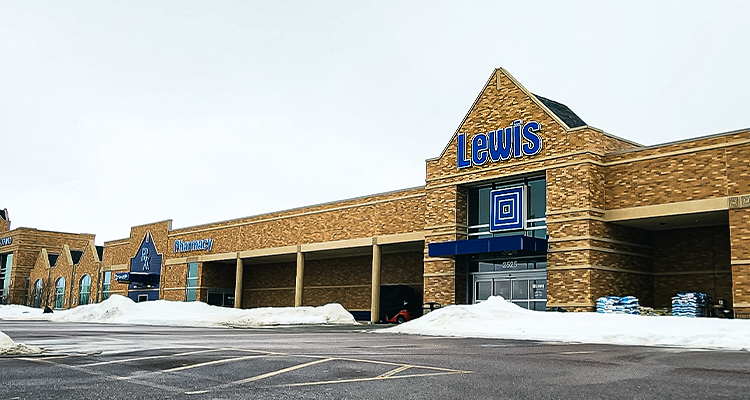 Starting a business in volatile times, especially during a World War, is a risky prospect.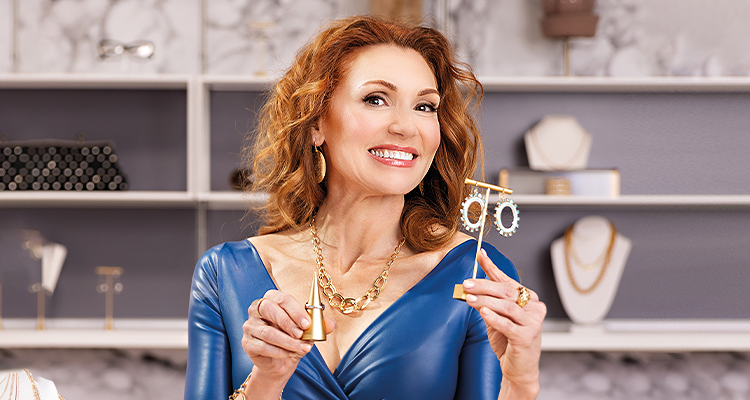 Whether earrings, a watch, a necklace, or a bracelet, jewelry is not only an accessory;
Brand Strategy
Featured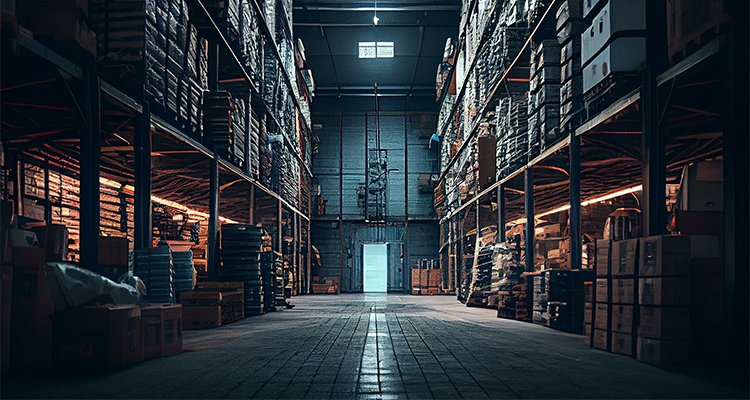 ROI Hunter has found that an average of £3.5million in revenue is lost per year due to overstocking across the UK.
Franchising
Featured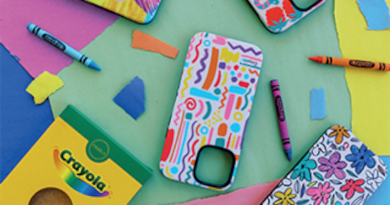 Crayola and Brooklyn-based retailer, Casely, are to collaborate on a new collection of tech accessories with designs influenced by the brand that embodies color
Stores
Featured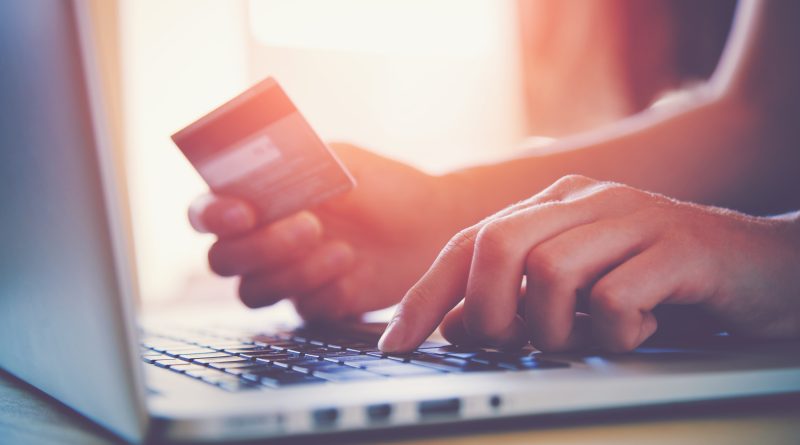 In this article, we will discuss five major factors that influence the price of retail products. Which one is the most surprising to you?
Sustainability
Featured