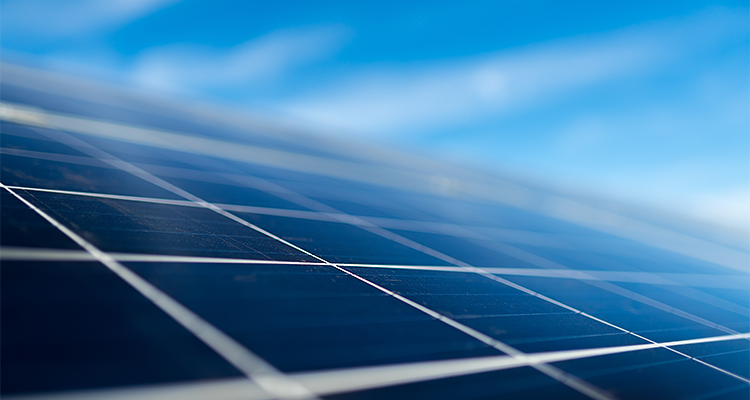 Costco and Engenera to enter solar market
Costco Wholesale, the global operator of membership-only retail stores, has joined forces with Engenera Renewables Group, one of the UK's leading renewable energy companies
The new collaboration from Costco will empower customers through the adoption of solar power, in fighting against soaring energy costs.
In today's retail landscape, households are seeking sustainable solutions to address global warming and the unprecedented energy costs we're currently facing. Engenera and Costco are answering this call by offering Costco members effortless access to tailor-made solar PV systems. The available comprehensive warranty bolsters these purchases further.
Members will benefit from the excellent customer service and quality assurance for which both entities are known. Furthermore, they are guaranteeing lower prices. Engenera's long track record of delivering renewable energy solutions will influence its exclusive designs. They will feature fully calibrated high-energy-yielding solar panels, a 5.4kW Huawei battery, and a smart energy inverter. The company's smart home app will provide performance details and clearly display generation and consumption data.
Each installation will be designed for optimal performance specific to a building's roof. This will be accompanied by a complete report of the specific system. All of which are installed by fully qualified engineers before being commissioned and tested by an electrical team. Once MCS compliant, the customers will receive a handover pack with further information.
"This partnership represents an exciting step for the business," stated Lloyd Lawson, Chief Strategy Officer of Engenera. "It is also a natural progression off the back of the way the company has developed in recent years. We now have the expertise and capacity to commit to a partnership on this scale, and we could not think of a better company than Costco to be working with."