Bah Humbug! The "Amazon Effect" is Haunting Retailers This Holiday Season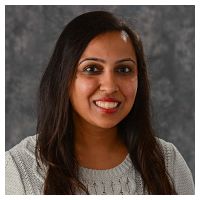 When you're not Amazon, the holidays are terrifying.
For consumers, the act of gift-buying flings you into a state of panicked, obsessive-compulsion where the 24-hour, several-day madness of searching for the lowest prices pits you against the furious elbows of other adrenaline-filled, piranha-like shoppers.
And if you're a retailer, prepare to get eaten alive. From "pre-pre-pre-holiday" sales, to door-buster deals, to matching prices so low they make no sense—you'll throw all hands on deck to get trampled by the holiday stampede, solely in the effort to attract more foot traffic. And after the dust settles, there's still no guarantee you'll come out ahead.
Unless you're Amazon.