Business Insurance for Retailers: Top Questions and Answers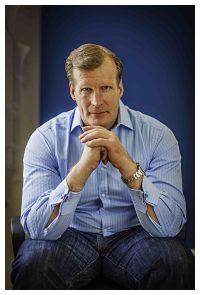 Running a store can be a rewarding way to interact with your community and earn a living. But day to day, it's also a series of hurdles. One of the biggest challenges for many small retailers is knowing how to protect what they've built – after all, it only takes one unplanned disaster to bring a thriving business to a screeching halt.
With appropriate business insurance in place, unexpected disasters don't have to mean financial ruin. But how do you know which policies to choose? Every business is different, but the following questions are ones we hear most often from our retail clients. Take a look at the answers to get an idea of how business insurance can help you protect what you've built.