BuzzFeed Taps New Head of Licensing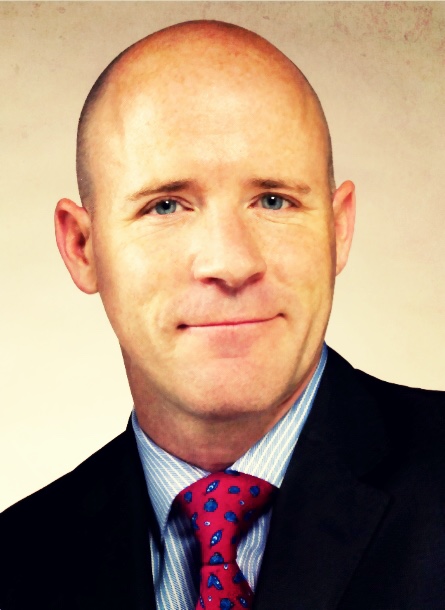 Eric Karp will leverage Buzzfeed's massive audience scale and content to create innovative licensing partnerships.
Eric Karp has been named Head of Licensing for BuzzFeed Product Labs. Karp – who previously served as the General Manager of Licensing for North America at Crayola – is now responsible for building partnerships around marquis brands, as well as IP derived from BuzzFeed's original editorial and series.
By tapping Karp, BuzzFeed aims to not only create more revenue as it builds new IP, but also more licensing opportunities with key brands including Tasty, a leading social food brand that reaches more than 500 million people per month; Nifty, the DIY, outdoor and home decor brand touting more than 30 million followers on Facebook alone; Top Knot, the beauty and style vertical; as well as BuzzFeed's quizzes and lists, the formats that helped propel the website to over 200 million unique visits per month.
Since its launch in 2016, BuzzFeed Product Labs has brought products from personalized Tasty Cookbooks to new inventions like Homesick Candles, the Tasty One Top and more. Product Labs hones in on the opportunity to create commerce driven by sharing and human connections, utilizing social media to lead the shift in the commerce and space.