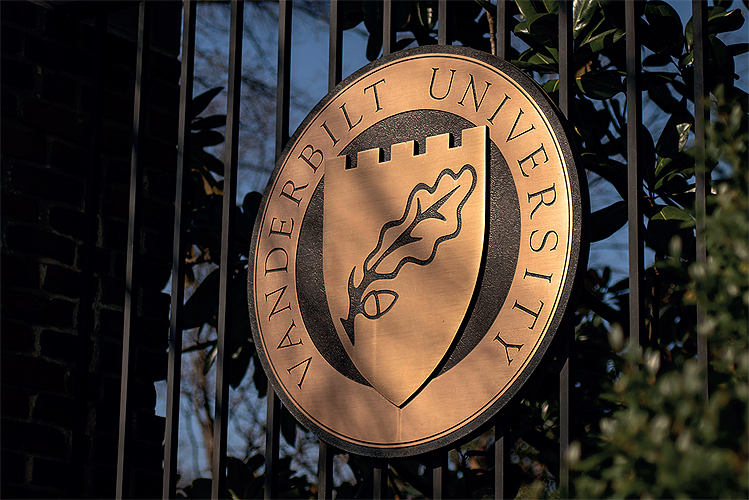 Delivering innovative retail experiences
The partnership between Follett and Vanderbilt is resurfacing after several years of campus store operations by a competing retailer.
Follett plans to welcome back the Vanderbilt community this fall with a completely refreshed store – one that exudes campus pride and celebrates the legacy of Vanderbilt University. With a focus on Vanderbilt's brand, the new store will include updated fixtures and displays, contemporary design elements, and an expanded assortment of Vanderbilt apparel and gifts. As part of the renovation, the store will also feature new graphics and images that celebrate Vanderbilt and promote the institution's ties to the surrounding Nashville community.
Follett and Vanderbilt's mutual commitment to promoting literacy and engaging readers within the community has impacted renovation plans as well. The store's general reading section will be transformed into an inviting space for students and community members, ultimately allowing for more opportunities to host guest speakers and author events.
Equally important, Follett's collegiate online commitment and expertise is being extended to the Vanderbilt campus store's online channel, where shoppers can experience Follett's world-class ecommerce platform.
Whether shopping in-store or online, Vanderbilt students will benefit from one of Follett's fundamental missions – and that's delivering course materials that are more affordable and accessible than ever before. The company boasts an expansive inventory of cost-saving course material options like used books and digital materials, as well as a flagship text rental program that can help students save up to 80 percent.