EmojiOne Launches Ten New JoyPixels Collections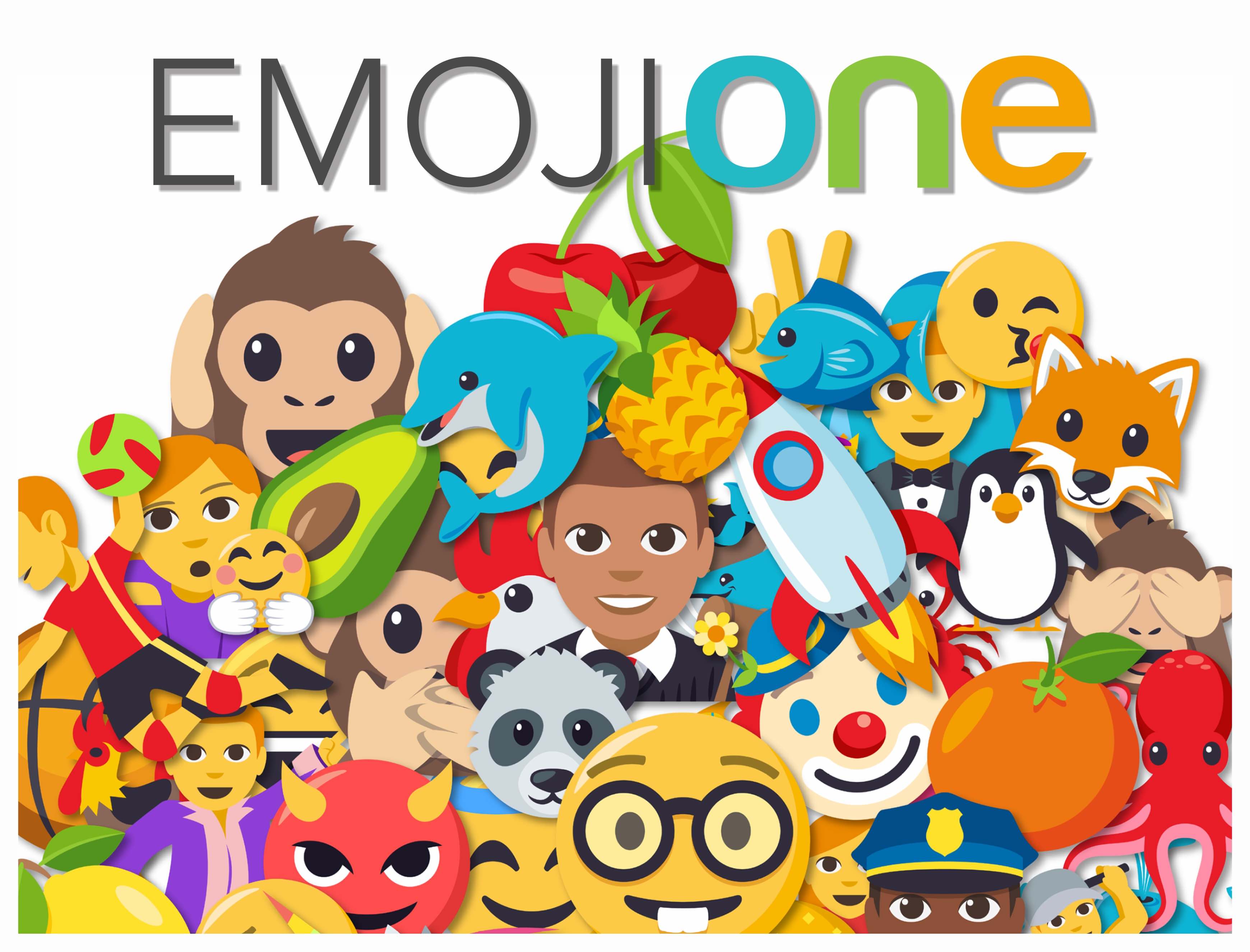 The Brand Liaison has been tapped as the agent to drive licensing for the authentic digital icons.
EmojiOne Inc., creators of authentic digital emoji icons since 2013 and the creators of brand JoyPixels, has announced the launch of 10 new collections of digital emojis including dog-faces, cat-faces, monkey-faces, panda-faces, alien-faces, pile of poop-faces, basketball-faces, tennis ball-faces, heart-designs, and peace sign-designs.
The addition of these 400 new icons brings the EmojiOne library to over 3,000 custom emoji icons now available for digital and consumer product licensing. Building upon the company's success in the digital world, EmojiOne has selected The Brand Liaison to lead its worldwide licensing efforts, including a wide range of consumer products.
"We have been very successful building the EmojiOne brand icons in the digital world for almost 5 years," EmojiOne President Rick Moby said in a statement. "Our library of proprietary emoji icons and stickers is very extensive, including our newest EmojiOne 3.0 collection and two added collections 3.1 and 3.2. Now for the first time ever, our entire collection of over 3,000 icons is available for consumer products licensing under our JoyPixels brand, and we are very excited to have The Brand Liaison leading our licensing efforts."
"We love this property," Brand Liaison President Steven Heller adds. "The emoji trend remains very strong at retail. And as long as people keep communicating and EmojiOne keeps creating new and unique icons, the consumer will continue to rely on JoyPixels as their way of expressing themselves through the products they purchase – the same way EmojiOne's customers and licensees use the EmojiOne emoji icons in the digital world."
Licensees of the EmojiOne brand for digital uses include Sony, Intel, Virgin EMI, Verizon, Photoshop, Dropbox, Buzzfeed, Firefox, FreeConferenceCall, and many more. The Brand Liaison is currently working on licensing deals in a variety of consumer products including apparel, pajamas, footwear, cold weather accessories, home décor, bedding, outdoor accessories, hydration, melamine and much more.