Merchandise Monday: Mars, Inc. & M&M's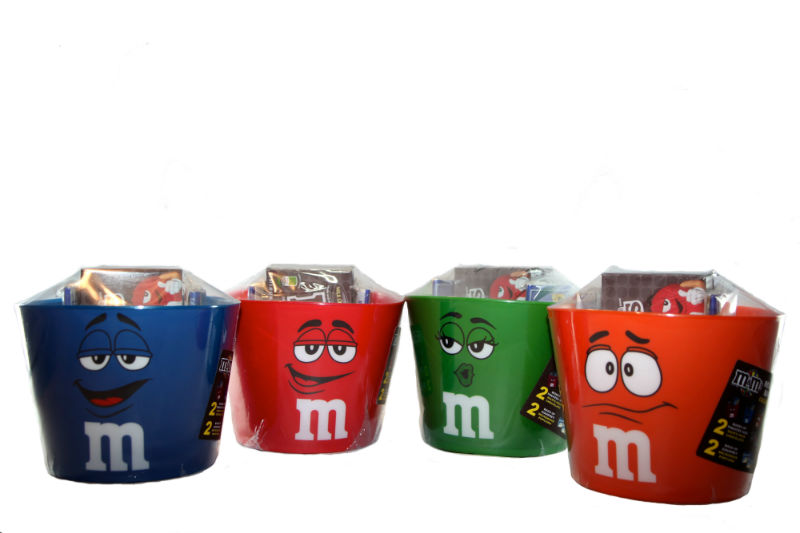 In our new blog series, Merchandise Monday, we're going to take a look at some fun products to buy from a variety of companies and retailers.
Although Mars, Inc. may not be a household name, M&M's chocolate certainly is. Now consumers can bring more than just the candy into their homes. Mars offers a variety of M&M-themed products through licensers available for purchase from a variety of retailers.