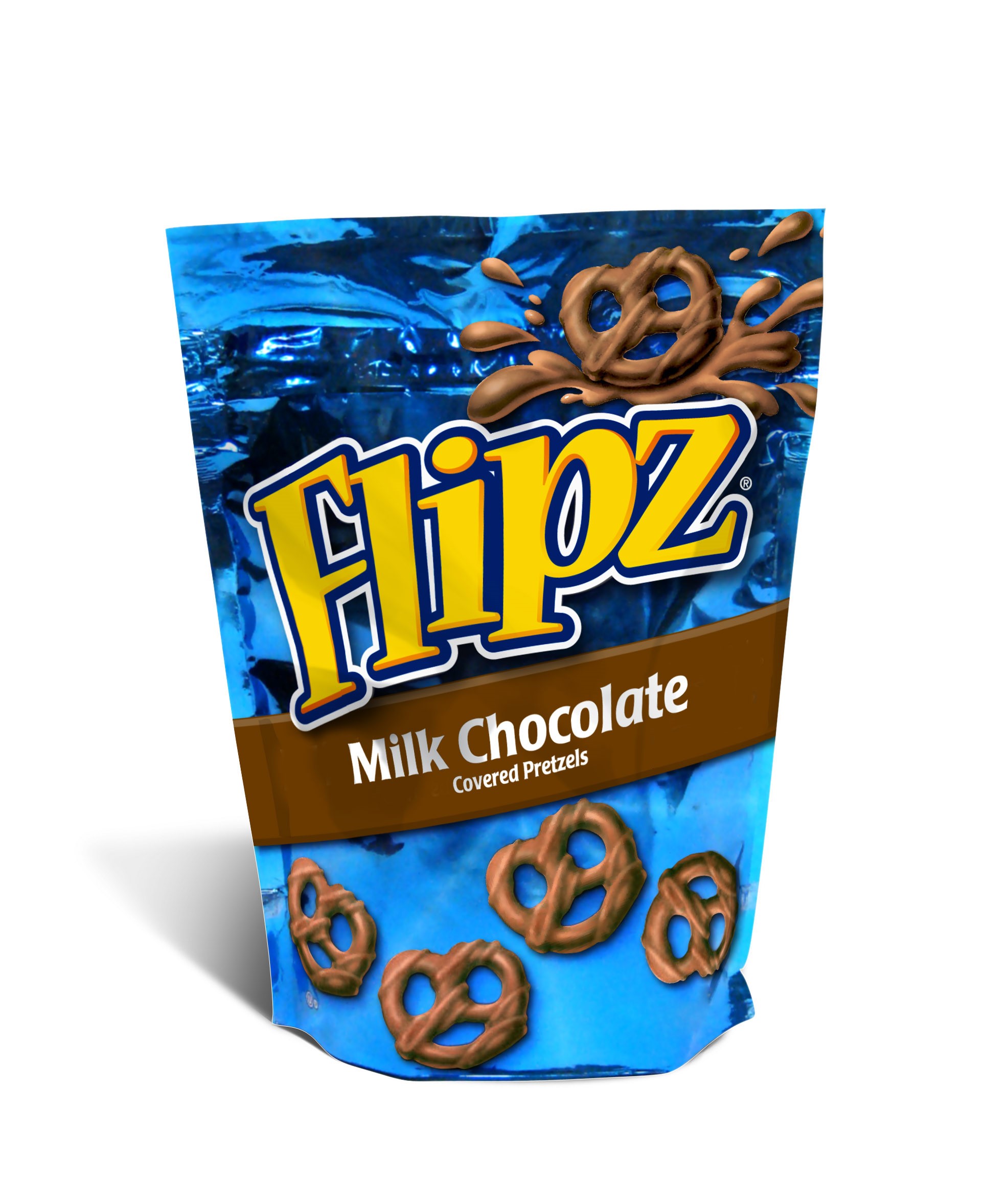 Confectionary and snack company Pladis Global builds on its established brands by maintaining a commitment to its mission and values.
By Jim Harris, Senior Editor for Knighthouse Publishing
Pladis Global's dedication to its core values of honesty, integrity and passion drives it to fulfill its mission to "promote happiness to the world with every bite."
"I think what really drives our success here in North America as well as globally is our interest around serving our company mission," says Brian Blanchard, managing director and regional CEO, North America. "Every brand that we produce was founded by entrepreneurs, and we have retained that entrepreneurial spirit. We have built a team and culture around our values, and that is one of the key things that allows us to be successful."
Formed in 2016 by parent company Yildiz Holding, Pladis Global manufactures and markets confectionary and snack brands that date back generations. Founded in Turkey in 1944, Yildiz Holding first found success with the Ulker biscuit brand, named after the company's founding family.
Yildiz Holding in 2008 began expanding beyond its home base of the Middle East, North Africa and Central Asia when it acquired Godiva Chocolatier, a gourmet chocolate brand based in the United States.
The Godiva acquisition was followed in 2014 by the purchase of DeMet's Candy Company, the makers of the popular Flipz candy-coated pretzel brand and the original Turtles chocolate-covered caramel nut clusters; and United Biscuits, which has produced the McVitie's biscuit brand for more than 180 years. These three companies today form the backbone of Pladis Global.
"[Godiva, DeMet's and United Biscuits] had been operating as individual standalone businesses serving their own markets," Blanchard says. "We had a broad range of categories we were in, and saw the unique opportunity to create something new and different.
"We wanted to take the best practices and expertise from these regionally based companies to create a global snacking powerhouse," he adds.
Product Development
Pladis Global draws on the entrepreneurial spirit and knowledge of its respective companies to develop new products. "We leverage our global category expertise to create new products for the consumer that incorporate elements of multiple categories," Blanchard says.
Last year, the company introduced the Godiva Masterpieces chocolate line, which it continues to expand with new flavors and themed holiday assortments.

Pladis Global is also currently focused on expanding the Flipz line into new formats including snack-size bags that can sold in large packages for the wholesale store market, as well as individual grab-and-go packages that would expand the brand into the convenience store channel.
This year will also see a new range of products under the McVitie's brand. Historically, the brand was available in specialty shops or in import aisles, but Pladis Global is developing McVitie's products specifically designed for the U.S. market, Blanchard says.
A Startup Mentality
The company's North American operations include factories in New York and Pennsylvania, where Godiva and other chocolate products are manufactured. The company also operates several distribution centers serving the United States, Canada and Mexico, as well as customer service and logistics offices.
Although the respective brands it owns have a long lineage, Pladis Global as an organization takes a fresh approach to its business. "From a company standpoint, we operate very much like a startup," Blanchard says. "Our promise to our retail partner is that we will act with a high level of agility and speed, introduce products to the market faster than our competitors and respond to customers' needs."
The company's approach helps it build relationships with retailers and consumers and create a larger profile for its products. "One of our challenges in North America is that we are a relatively small player in this market," he adds. "We have to be much more agile, have strong brands and gain insight from retailers so we can get a fair share of the store shelf."
The North American operation's counterparts in other regions of the world are also close partners. All McVitie's products are manufactured in the United Kingdom and imported to the United States. "We are a new company with a new spirit that is very vibrant and collaborative," Blanchard says. "We work closely with our partners overseas to make sure we have the products we need."
Global Caring
Pladis Global's commitment to social responsibility includes being involved in a number of community programs, particularly those geared toward children. These activities include recycling, educational, sport and art programs.
"One of our founders had the belief that every child, no matter where in the world, deserves to have a happy childhood," managing director of North America Brian Blanchard says. "We want to deliver on that belief not only in our products, but by aligning ourselves with causes that help make that a reality."