Putting Analytics to Work in Retail Environments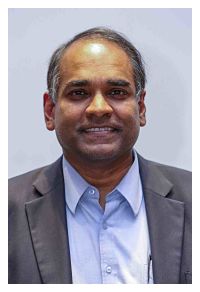 Retailers today are looking for more sophisticated ways to understand customers' buying behavior and are increasingly turning toward big data and analytics to deliver a deeper level of insight. Access to these tools is now topping retailers' "must-have" lists, regardless of the channels by which they sell.
Analytics makes it possible for retailers to see the choices consumers make as they move through a store. For example: they pause at one display, but not at another; they choose one aisle to walk down and ignore the next; they pick up products but don't buy whereas they pull the trigger on others. Further, analytics allows e-tailers to track criteria such as click-through rates, site navigation, repeat visits, purchases and abandoned shopping carts.
With more traditional e-commerce retailers opening brick-and-mortar storefront such as Warby Parker, BaubleBar and Zappos and the continual growth of online shopping, retail analytics will become even more important in more clearly defining ROI in the future. According to a TechCrunch survey, 78 percent of consumers prefer to shop in-store and spend six times more in-store than online.