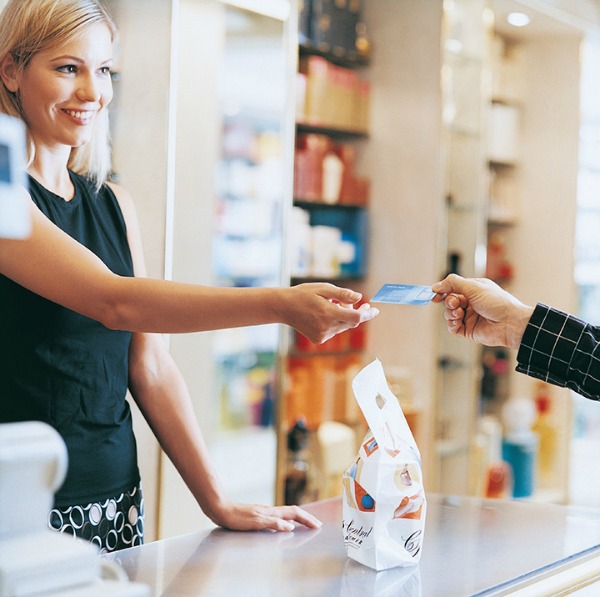 Here are three steps to help retailers achieve operational efficiency in their stores. By Susan Sentell
Category Management is undergoing a profound reinvention. The Category Management Association (CMA) released its "Category Management 2.0 Best Practice Whitepaper" last year. Shopper diversity, new retail formats and more data and analytical tools will enable better processes. And manufacturers and retailers are pulling out all the stops to improve profitability while delivering an exceptional experience to the shopper.
As planograms, floor planning and shelf merchandising evolve, the critical centerpiece of these activities is consistent and accurate product content. In order for retailers and their CPG partners to continue delivering a satisfying shopper experience, here are three steps for achieving operational efficiency in store.
Ensure Proper Product Usage
To effectively market and sell products today, retailers need a comprehensive and accurate representation of each item. But all content is not created equal. The exacting dimensional requirements for an in-store shelf set may be different than the larger image or precise color required for a merchandising banner. It is critical that retailers have access to the different product images and detailed descriptions they need.
This includes captured and verified product details as well as manufacturer-sponsored lifestyle images, romance copy and other marketing material. Gladson's platform allows integration and access for these different retailer needs.
Since planogram measurements are so critical, the product content used by space management applications also should be verified to ensure product weights dimensions are accurate. This ensures that retailers can be efficient throughout their supply chain, from warehouse storage to shipping and delivery through shelf stocking. Gladson's proprietary content collection process ensures such accuracy. An added benefit: As an early adopter of the GS1 measurement standards, Gladson content can help retailers speed their GDSN implementation. Our GS1-certified measurement system supports both retail grocery and food service, allowing for standards compliance across formats.
Execute Accurate Planograms
Each year, big investments are made to create and rollout new planograms. Whether you are using advanced analytics to drive space management or building shelf sets based on personal hard-earned experience, the planogram must be fueled with the most accurate and trustworthy product content and images. For example, if a shelf set is built without the proper product dimensions, there may be not enough – or too much – room for product facings.
Either way, it's potentially lost sales and increased re-stocking cost. As retailers begin to use planogram-based auto-replenishment systems, accurate product content becomes even more important for ordering and inventory.
Once in store, retailers can ensure that their planograms are implemented properly by considering solutions such as shelf strips, which can be used on a temporary or ongoing basis. Strips that include product images can help to address some of the retail industry's toughest challenges, including recognizing out of stocks quickly, shopper confusion or frustration, and re-stocking inefficiencies. Image-based Shelf Edge Solutions and QuickSet strips and tags are examples of tools that retailers can use to engage shoppers where purchase decisions are made – at the shelf. Merchandising teams also benefit by using these solutions as a visual roadmap to optimally maintain the set.
Engage in Store Planning
Small format is the big news in retail today. Even some of the larger players are getting into the "small" game. The challenge – smaller spaces require more precise floor plans.
In the past, category management programs were limited by the data that was available for store level planning. Today, more granular data means that retailers can configure floor plans that maximize every inch of merchandisable space, by store, to achieve the highest margin per selling area.
Data such as individual purchase data, shopper demographics and complete product attribute detail are enabling deeper insights and better layouts. With these tools, small format stores can improve sales, profitability and inventory turns, while delivering an improved shopper experience.
As retailers and their trading partners expand their category management capabilities, they are sourcing a greater amount of data to drive plans. By working with established, sustainable processes, retailers can ensure they are using the correct content for the right purpose, create more effective planograms and work to maximize profitability in their floor space.
With the tools available today, retailers can more efficiently act on store, category and shelf plans to operate effectively in their markets. The utilization of the right product content, for the right applications, will remain a core component of programs that can have a real impact on retailers, brands and shoppers.
Susan Sentell is the CEO and President of Gladson.