Taco Bell Delivery is Finally Here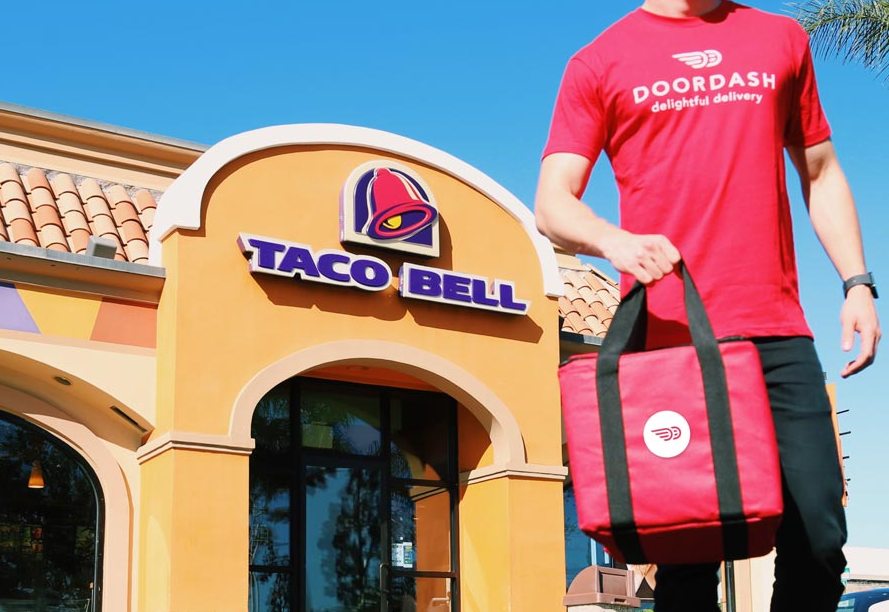 So, there you are: sitting on your couch in your pajamas, a Netflix series blaring on your television screen, when suddenly, you get a craving for a Doritos Locos Taco and Cheesy Gordita Crunch from Taco Bell. But you can't possibly pause your show or be bothered to put jeans on again. And now you don't have to.
Taco Bell has officially rolled out its delivery service in 90 cities in California and in Dallas from more than 200 restaurants. It has teamed up with DoorDash, an on-demand delivery service, to provide burritos and cinnamon twists right to your front door. This is the first national partnership for the delivery company, which began in 2013 in a Stanford dorm room.