The Essential Guide to Finding Right Logo for Your Business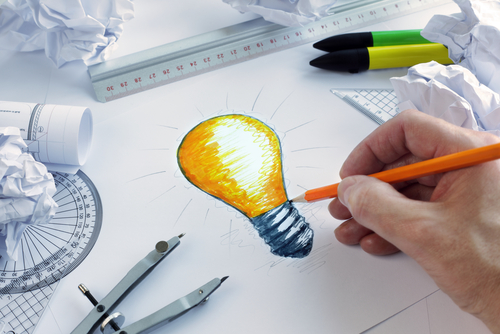 Creating the right logo can be one of the most challenging aspects of branding for a company. It's generally the first thing that customers see, and it represents the brand on business cards, product packaging, advertisements and marketing materials.
A good logo should be memorable, recognizable, relevant to the company's industry and target market, adaptable across many different types of media and packaging and most important of all, it should stand the test of time. With all of these critical qualifiers, it's no wonder that the perfect logo can be hard to come by. The good news, however, is that it can be done! Lots of brainstorming and planning, combined with taking your target market and company goals into consideration, can result in the right logo to represent your brand.