The Joester Loria Group Expands World of Eric Carle Program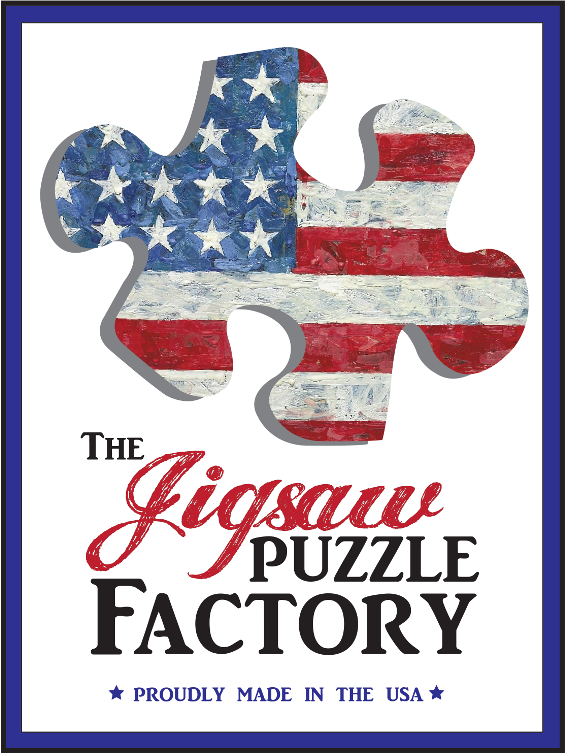 The expanded program includes arts and crafts and puzzles from Leap Year Publishing LLC and The Jigsaw Puzzle, its newest division.
The Joester Loria Group has brokered a new deal for its client, The World of Eric Carle, to expand on their current program with arts and craft and puzzles from Leap Year Publishing LLC and its newest division, The Jigsaw Puzzle Factory for the U.S. and Canada.
Leap Year will create an extensive line of arts & crafts and puzzles utilizing popular characters from Carle's beloved books, including The Very Hungry Caterpillar, to create collections that capture the colorful themes of the World of Eric Carle and emphasizes Carle's distinctive collage art.
Leap Year Publishing provides a wide range of children's products to many major North American retailers. Located in the Boston area, Leap Year recently celebrated its 20th year in business with the launch of The Jigsaw Puzzle Factory Division.
The initial collection for the World of Eric Carle will include puzzles in wood, foam, and chip-board launched at Toy Fair 2018 (Booth #175). The art & craft line consisting of crayons, paint sets, bubbles, doodle pads and construction paper will be introduced fall 2018.