Veteran additions to DreamWorks Animation marketing team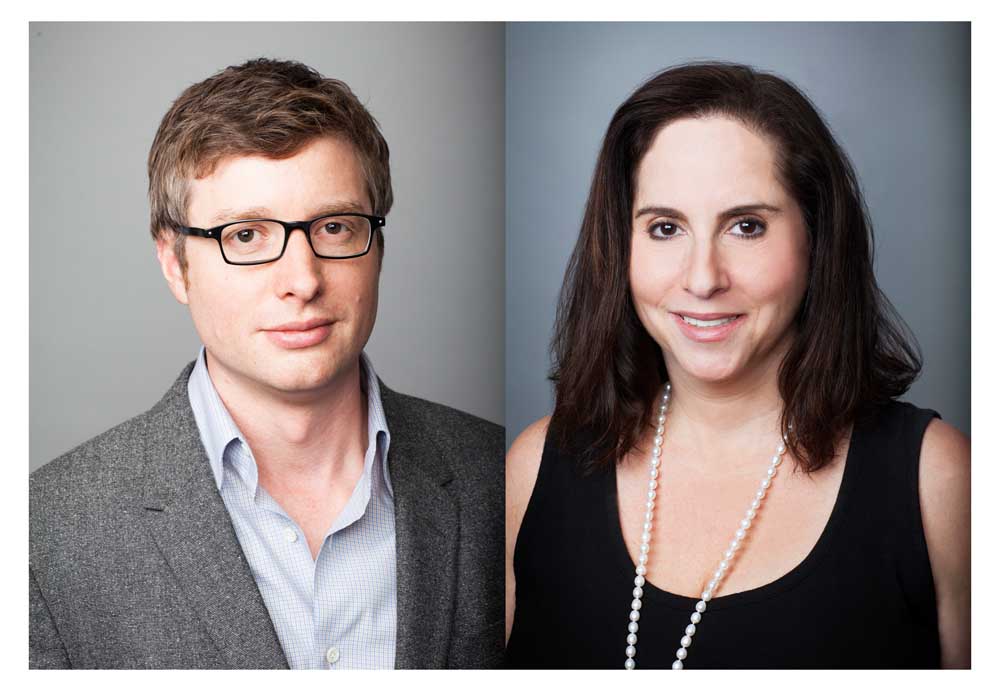 June 13, 2014 – Justin Pertschuk and Mimi Slavin have recently joined the DreamWorks Animation marketing team as Head of Digital Marketing and Head of Global Promotions respectively.
"The combined experiences and creative talents of Justin and Mimi in marketing and promoting family entertainment will be invaluable to us as we continue to grow and diversify the DreamWorks brand," said DreamWorks Animation Chief Marketing Officer Dawn Taubin. "I am thrilled to have this duo join our team."
Previous to DreamWorks, Justin was President of 42 Entertainment, and was previously an 11-year Disney veteran and a pioneer of the studio's early digital marketing efforts. During his tenure at Disney, Justin worked on over 100 film campaigns, winning several awards.
A promotions veteran of over 20 years, Mimi was most recently the Founder and President of MSN Marketing Inc., and previously serving as SVP of Strategic Planning and Promotions at CBS Films. Prior to CBS Films, Mimi was SVP of Promotions at Warner Bros.