Walgreens Collaborates with Challenged App for Video Beauty Contest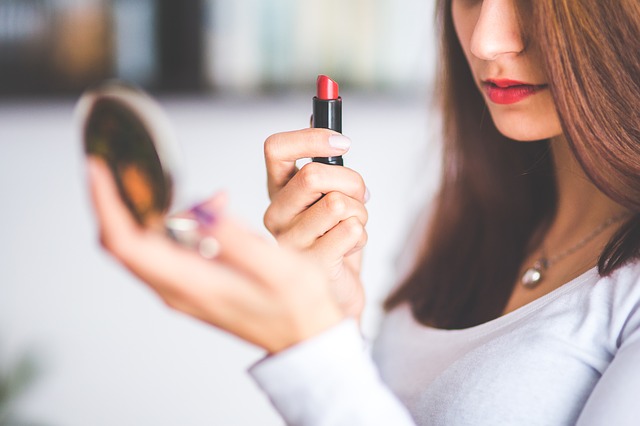 As viral video and video engagement become standard in our social media lives, more companies are utilizing its potential. Walgreens recently announced that it was partnering with social media competition app Challenged to drive social engagement and boost beauty sales. Walgreens believes mobile and social are important components to connecting with its customers in today's socially driven marketplace.
The Challenged app delivers a creative experience for people to challenge their friends or compete in challenges from celebrities and companies. This is Walgreens' first foray into utilizing the app.
Through the app, Walgreens is challenging users to "bring their best summer beauty tip to life" by creating a 12-second video using CIRCA Beauty or Nonie Crème Colour Prevails, brands and products available exclusively at Walgreens. The challenge runs from June 9 to July 8.