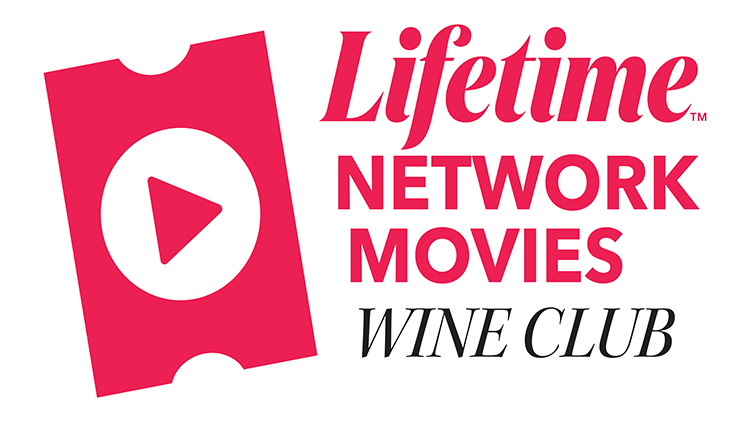 Wine and movie night with A+E Networks
Sydney Snyder, vice president, Consumer Enterprises at A+E Networks, has announced that A+E Networks® is offering a new dimension to the Lifetime® experience this spring, with the launch of The Lifetime Network Movies Wine Club.
Direct Wines, Inc. will design and manage the new wine subscription program that delivers wine to viewers' doorsteps to enjoy while watching Lifetime. Interested subscribers 21 years and older can visit mylifetimewine.com for details.
"The Lifetime Network Movies Wine Club is an exciting addition to the portfolio of Lifetime products and promises to elevate an already memorable viewing experience that our devoted audiences have grown to expect from Lifetime's unique brand of storytelling," said Snyder. "The collaboration with Direct Wines is the perfect way to deliver a premium extension of the Lifetime brand to our devoted fans in a way we know they'll love."
The Wine Club will be promoted across Lifetime platforms, including linear, digital (newsletters and mylifetime.com), podcasts, and social media. In addition to marketing channel support for the new subscription offering, Lifetime will create promotional spots for the launch and for a custom holiday offering.
"We are excited to partner with A+E Networks to bring The Lifetime Network Movies Wine Club to this passionate and engaged fanbase," said Helen Gunn, vice president Partnerships at Direct Wines, Inc. "We aim to create memorable moments by combining captivating programming, good friends and great wine; it's the recipe for an unforgettable time."
Wine Club members can tailor their package, with customizable cases on a quarterly basis that include fun perk packs – games to play with tie-ins to Lifetime programming, wine cocktail and snack recipes, along with digital tasting notes on the wine, and suggestions for food pairings.
For the launch, new subscribers will receive 12 curated wines plus two bonus bottles of Rosé prosecco and two stemless glasses while supplies last. Members can look forward to a 12-bottle case customized to their preferences every three months along with rewards such as a luxury wine, a magnum, and three bonus bottles.
Lifetime Network Movies Wine Club introductory subscription offer is $79.99 (plus $19.99 shipping and applicable sales tax) for the first case – a savings of over $100. Every bottle has a 100% money-back guarantee. Members receive a guaranteed 20% off the retail price on all future cases. Terms and conditions apply. Lifetime Network Movies Wine Club is only available to subscribers 21 years and older at mylifetimewine.com.